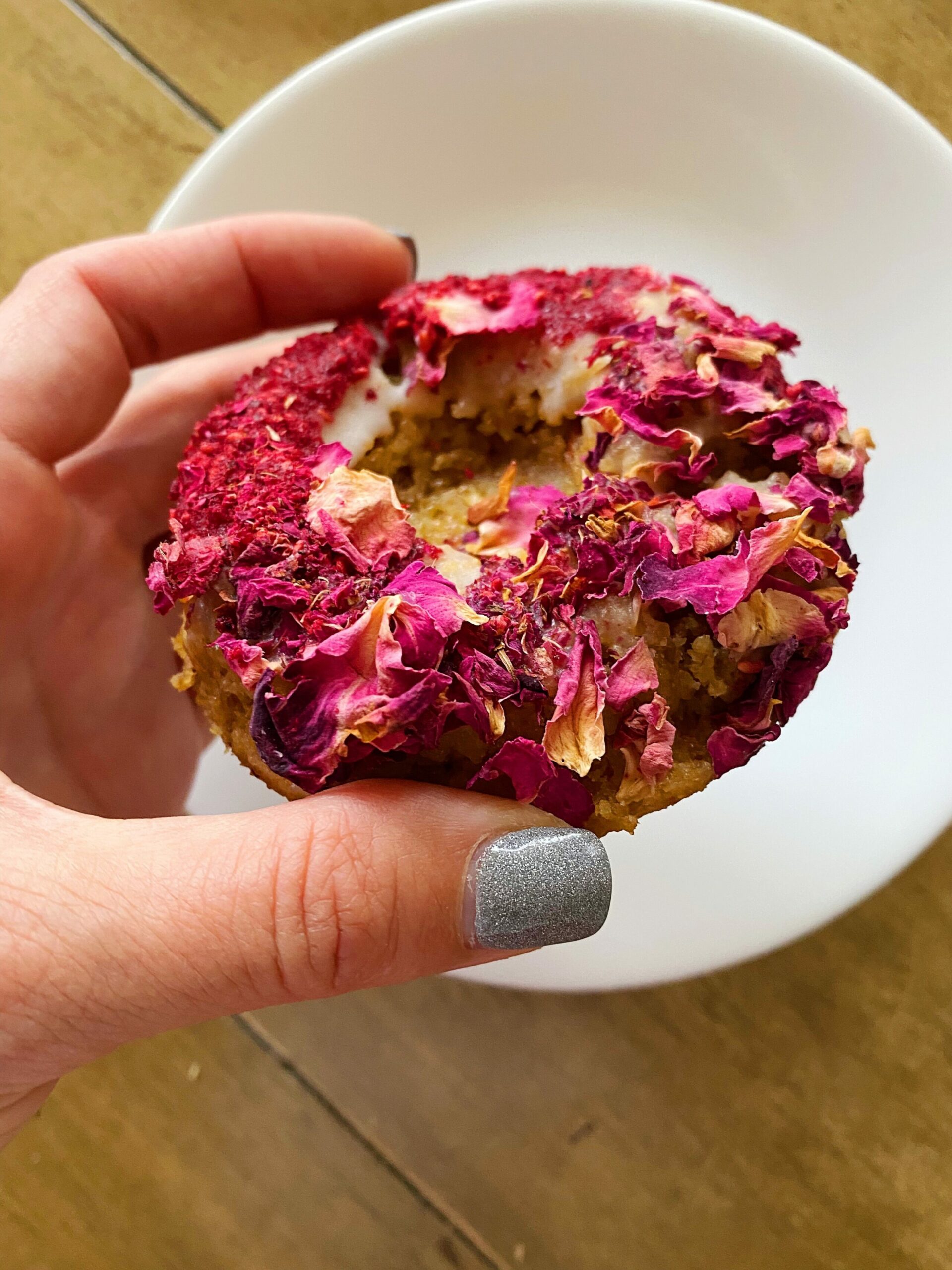 [ad_1]

Hi friends! Happy Friday and Happy New Years' Eve! What are you up to this weekend?? Any fun plans for tonight? We're meeting up with some friends for a family party (kids + adults) and spending the rest of the weekend cleaning up Christmas (wah) and getting ready to go back to school/life etc. 
I feel like I've been completely lazy all week this week… and it's been pretty glorious. Our house is a disaster, we've been sleeping in every single day, and I've been living the pajama life. The past month was extra busy and it felt good to enjoy some quiet, calm, and some non-productive times after all of the craziness. I feel rested and ready to get back into it next week!
It's time for the weekly Friday Faves party! This is where I share some of my favorite finds from the week and around the web. I love hearing about your faves, too, so please shout out something you're loving in the comments section below. 
A fun highlight from the week: we met up with some friends at Charro del Rey for steak and seafood. Madre watched the kiddos and we got to catch up with Annie – one of my best friends since kindergarten – her beautiful sis and husband, and Natalie and her husband. We haven't been to Charro del Rey in forever and all of the food was amazing.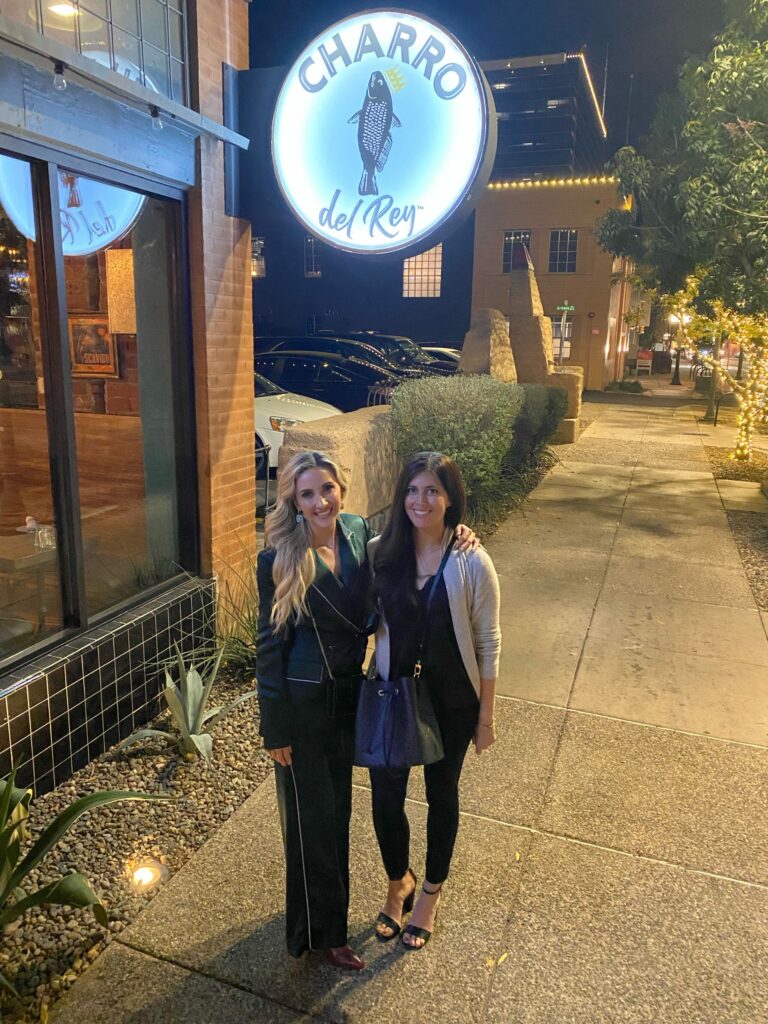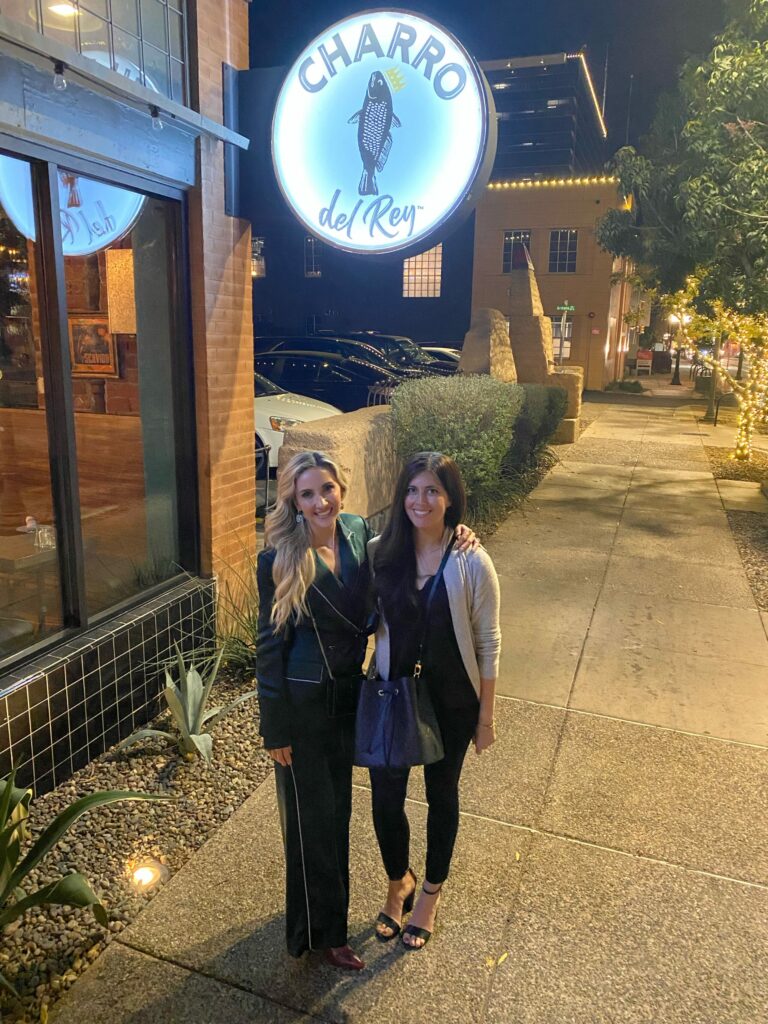 Random/house:
New Perfect Pot! I ordered this during their Black Friday promo because I have and love the Always Pan. We've had the pan for over a year and it still looks beautiful and has maintained its nonstick quality.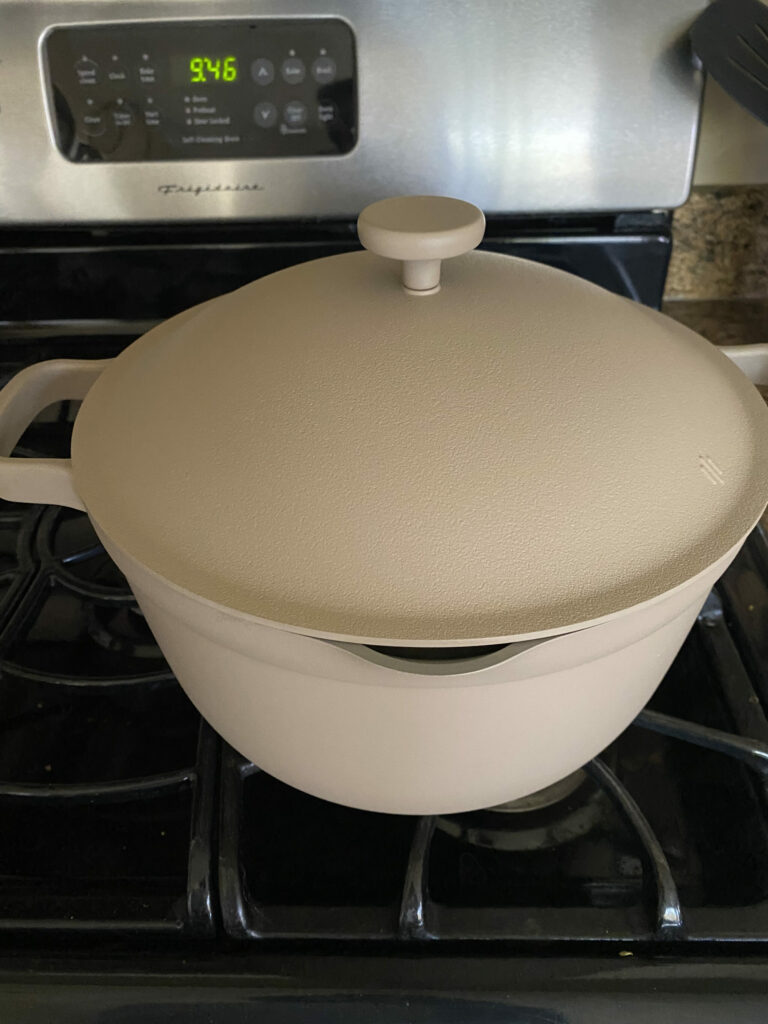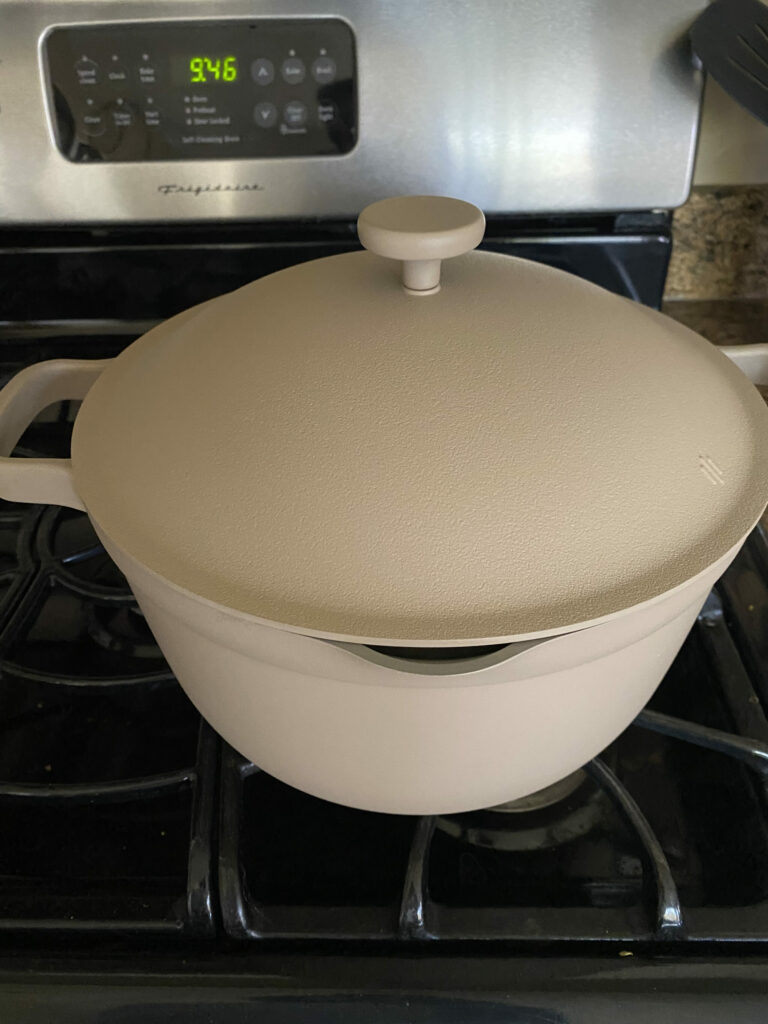 You know you're at a special point in your life where you're excited about a pot, but here we are. 😉
A goodie package from my friends at HigherDOSE! They sent a copper body brush, tongue scraper, and water bottle. Everything they make is amazing, so I'm pumped about these. (I already have a body brush so I'm going to gift this one to a Favorite Things winner)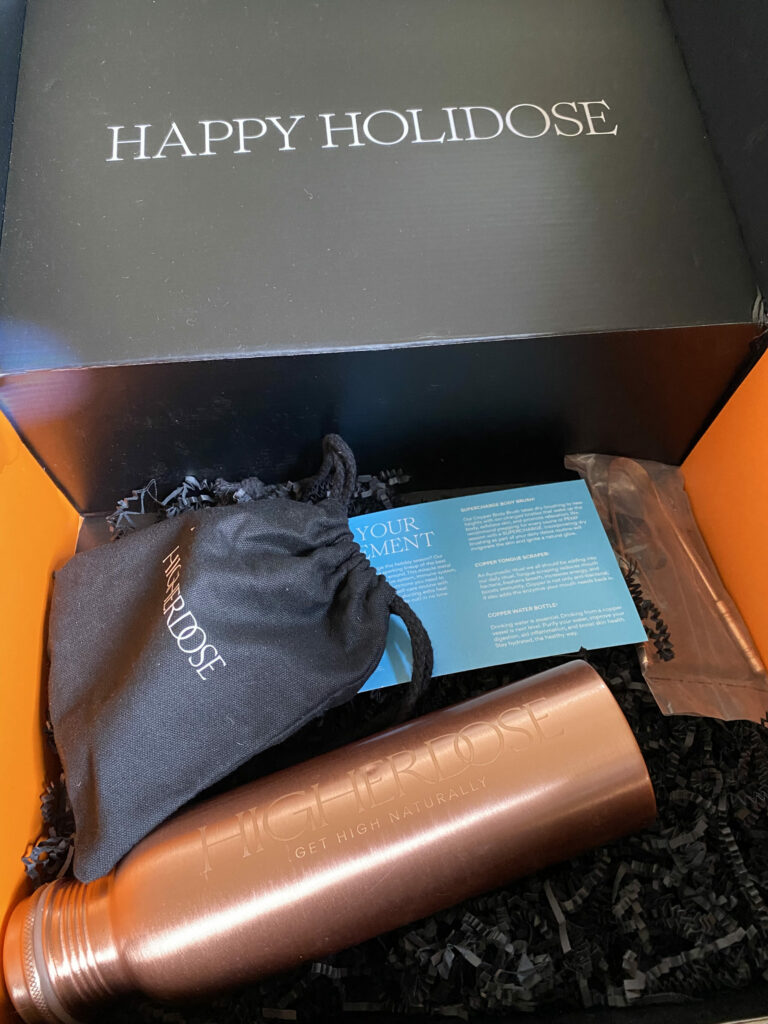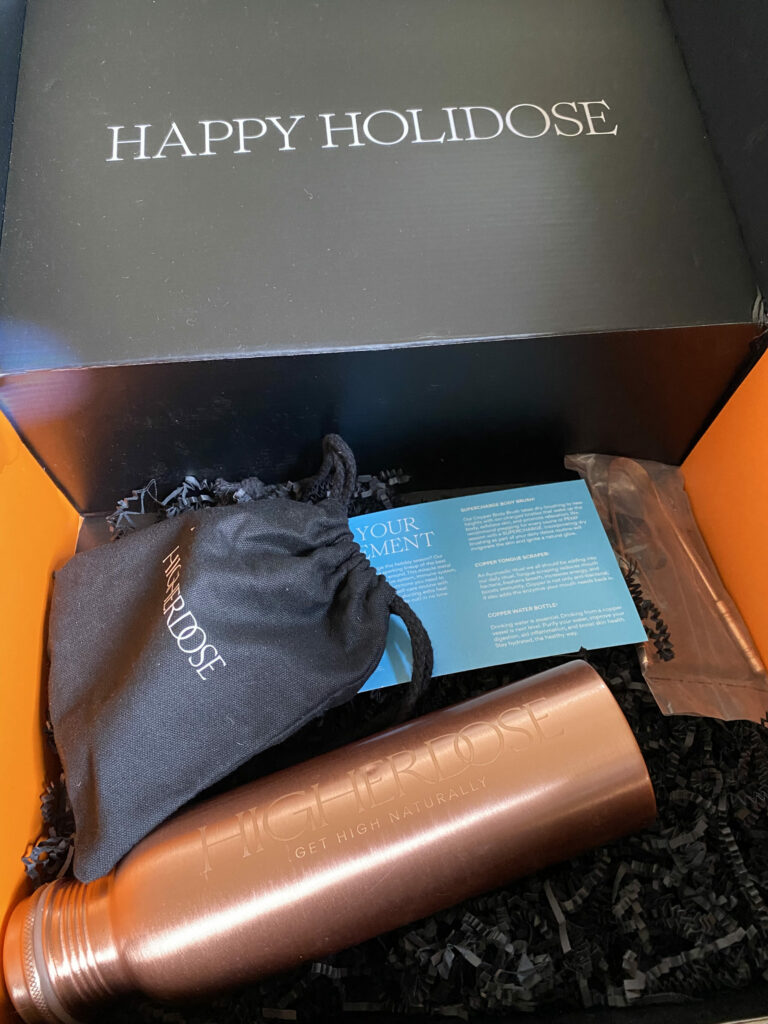 Read, watch, listen:
Switch your New Years resolution mindset.
How to create goals that actually stick
This made me laugh:
Why rest is the ultimate protective gear in a busy chaotic world 
Strengthen your mindset and create unstoppable momentum
Beauty + fashion:
HUGE Beautycounter holiday gift set sale! Check it out here and get some incredible bundles and last-chance products for up to 65% off. I recommend the Beyond Gloss minis, Clean Dreams set, Mini Must-haves, and bath oil trio!
I was kind of skeptical about Amazon fashion because I've had some purchases with less-than-awesome quality over the years, but it seems like they've stepped it up. This sweater set is SO cute and only $35. Ordering one to wear with booties.
My go-to gym jacket is on sale at Nordstrom. (I wear mine to train clients because it looks fitness professional-ish.)
This moto jacket came in a recent Trunk Club and is on sale for $89.
Health and fitness:
An interesting read about hair loss during and after stressful/traumatic events. This has started happening to me recently, so I'm looking at replenishing minerals and keeping up with collagen intake. I have the same baby bangs right now that I had postpartum, which makes me hopeful that some of it is growing back!
HIIT treadmill workout for beginners
How to train for a half marathon while strength training
Send some love to your vagus nerve!
Good eats: 
Sharing some ideas here if you're looking to meal prep this week or make some healthy nutrition changes!
Download my free Meal Prep blueprint here! This is exactly how I meal prep for our family and has some of our go-to recipes, plus a printable planner
Check out Sakara. I LOVE this meal delivery service and plan out my deliveries for busy weeks or when I know I'll want something to look forward to. I had a shipment this past week and it felt like such a gift to each fresh and vibrant food I didn't have to cook. Check it out here and use the code XOGINAH for 20% off.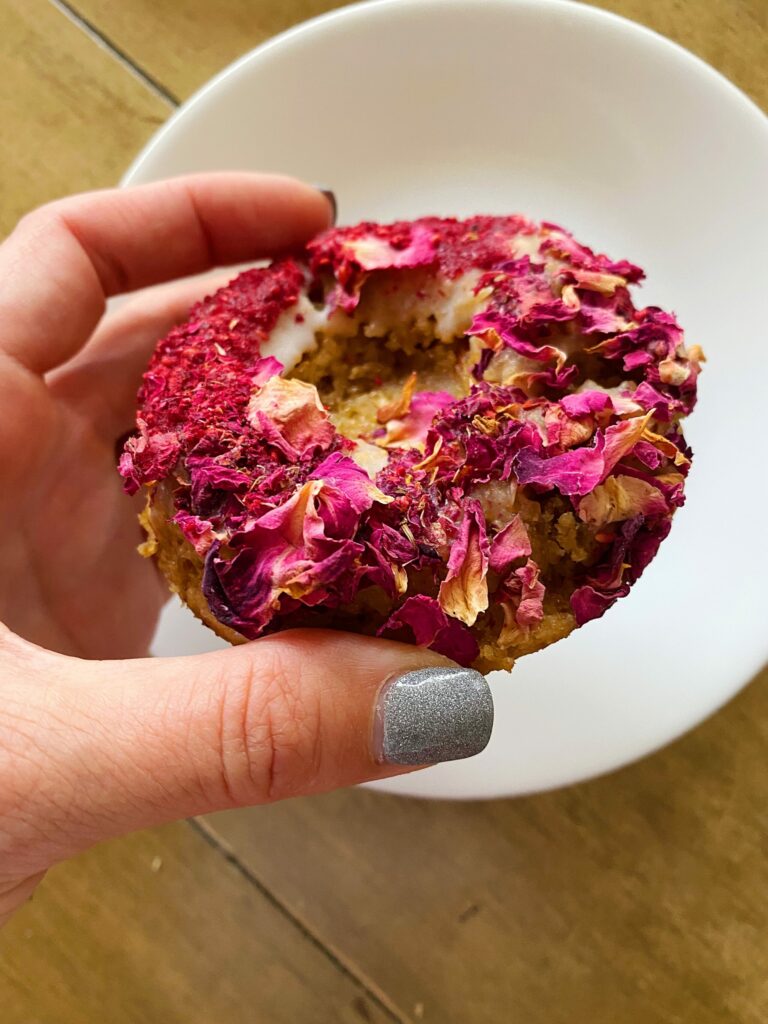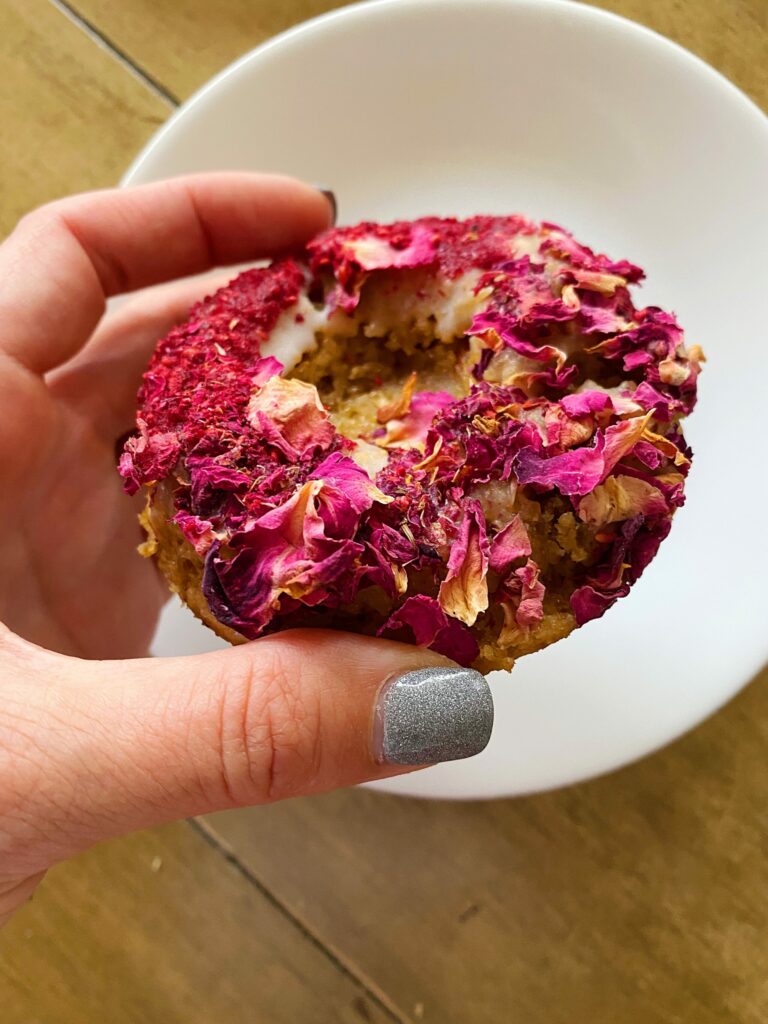 Butternut squash and turkey chili
Making some of this chickpea curry salad this weekend
Happy New Year!
xo
Gina 


[ad_2]

Source link