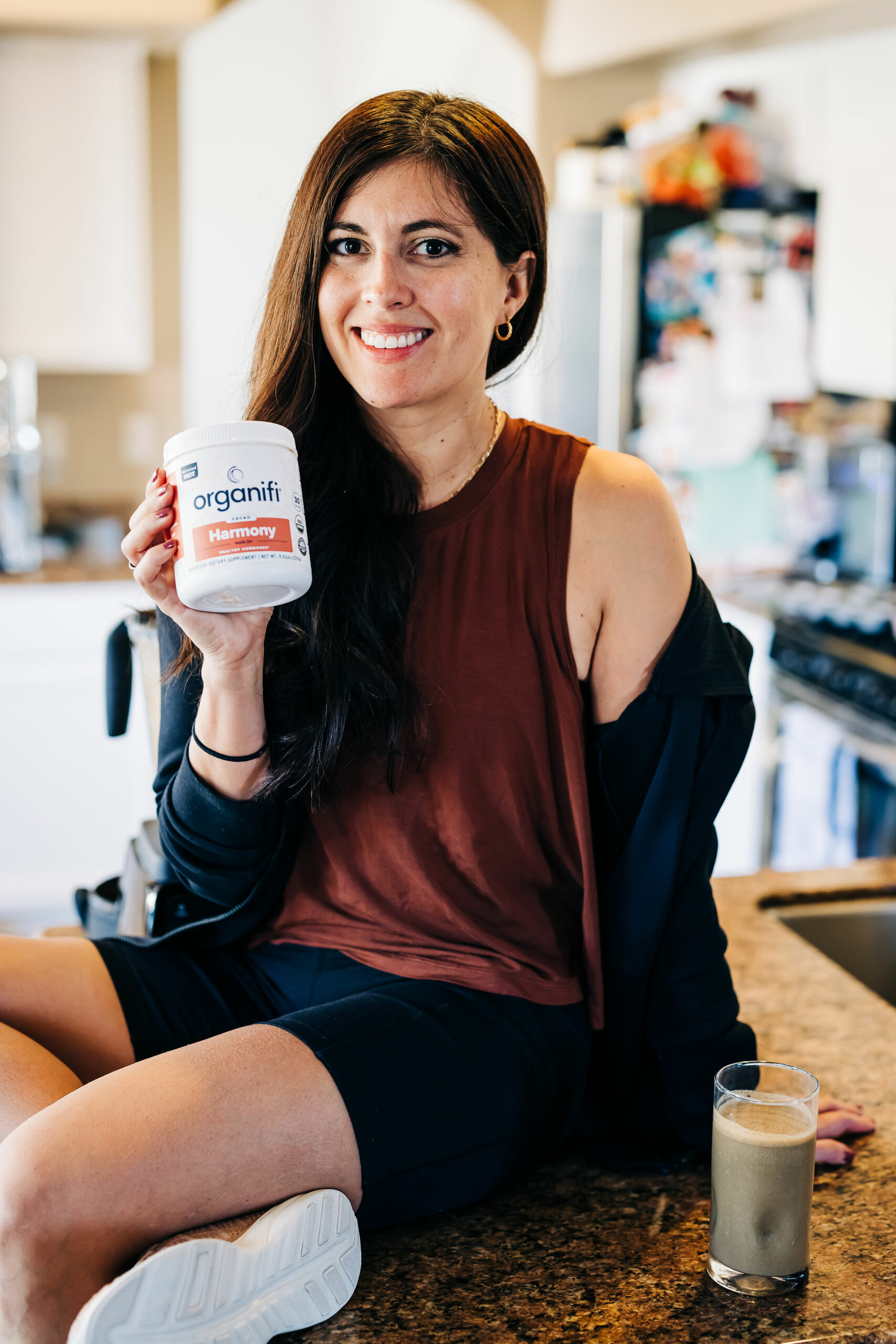 [ad_1]

Hi hi! Happy Friday! I hope you had a wonderful week. What's going on this weekend? We have a fancypants event for the Pilot's work in Phoenix, and are also going to a birthday party, I'm training a client, and teaching a live HIIT and strength class for Fit Team members. I hope you have a happy weekend ahead!
Speaking on Fit Team, new workouts went out TODAY. If body recomposition is your goal, you would definitely benefit from a structured plan (with room for flexibility because life), group accountability, and motivation. If you want to join us next week, email me gina@fitnessista.com with FIT TEAM and I'll send ya over a private invite.
It's time for the weekly Friday Faves party! This is where I share some of my favorite finds from the week and around the web! As always, I love hearing about your favorite things, too, so please shout out something you're loving in the comments section below!
Friday Faves
Life:
Wicked with the crew!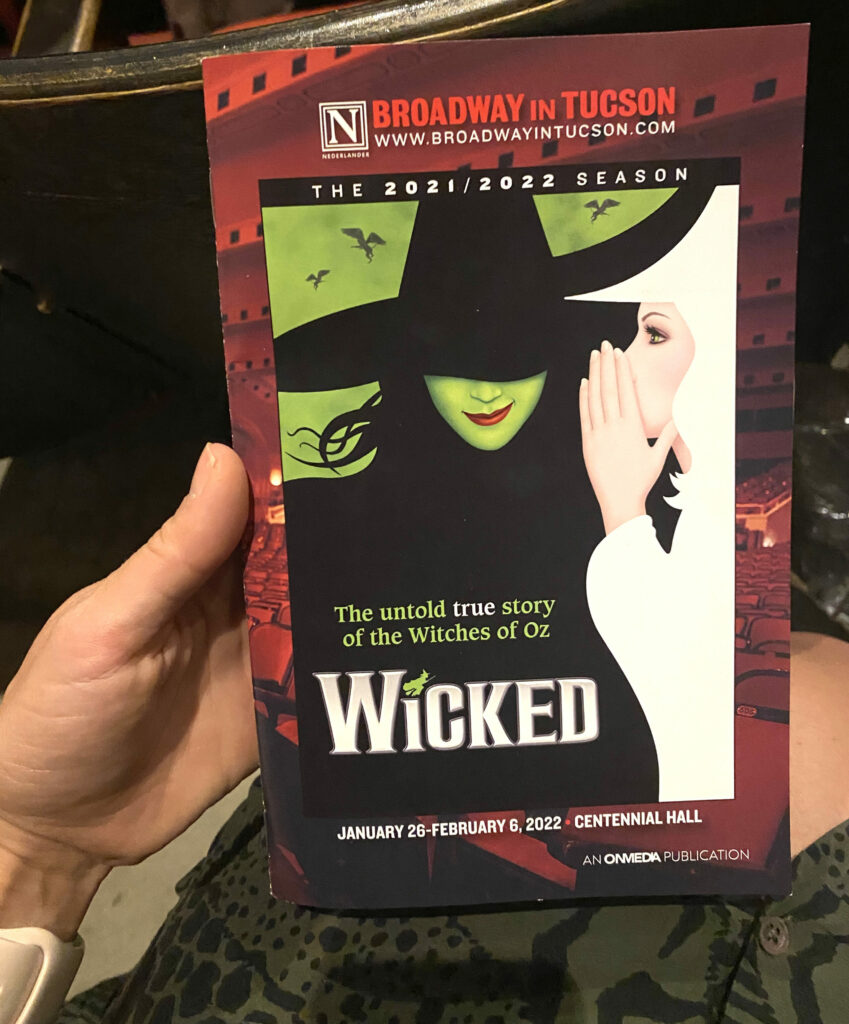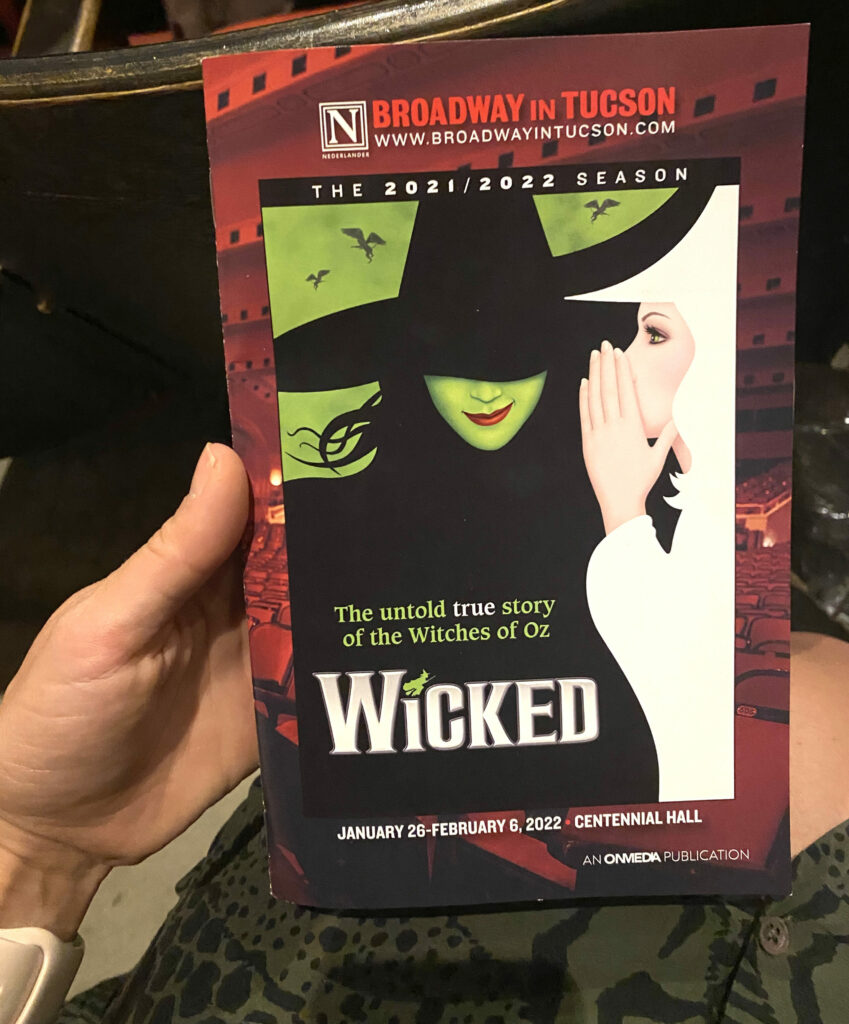 We saw Wicked yesterday and it was amazing. It's one of my favorite shows – I've seen it at least 9 times?- and every time, I noticed something different. Liv has seen it, but P hadn't, so I couldn't wait to hear her thoughts. She really enjoyed it, but ended up taking a cat nap and totally missing "Defying Gravity." Next time. Next time. 
Are you guys into Wordle?! I have to admit, I look forward to it every single day. They also have a Spanish version, which I'll do for kicks every now and again. The Pilot and I are in a constant Worldle battle.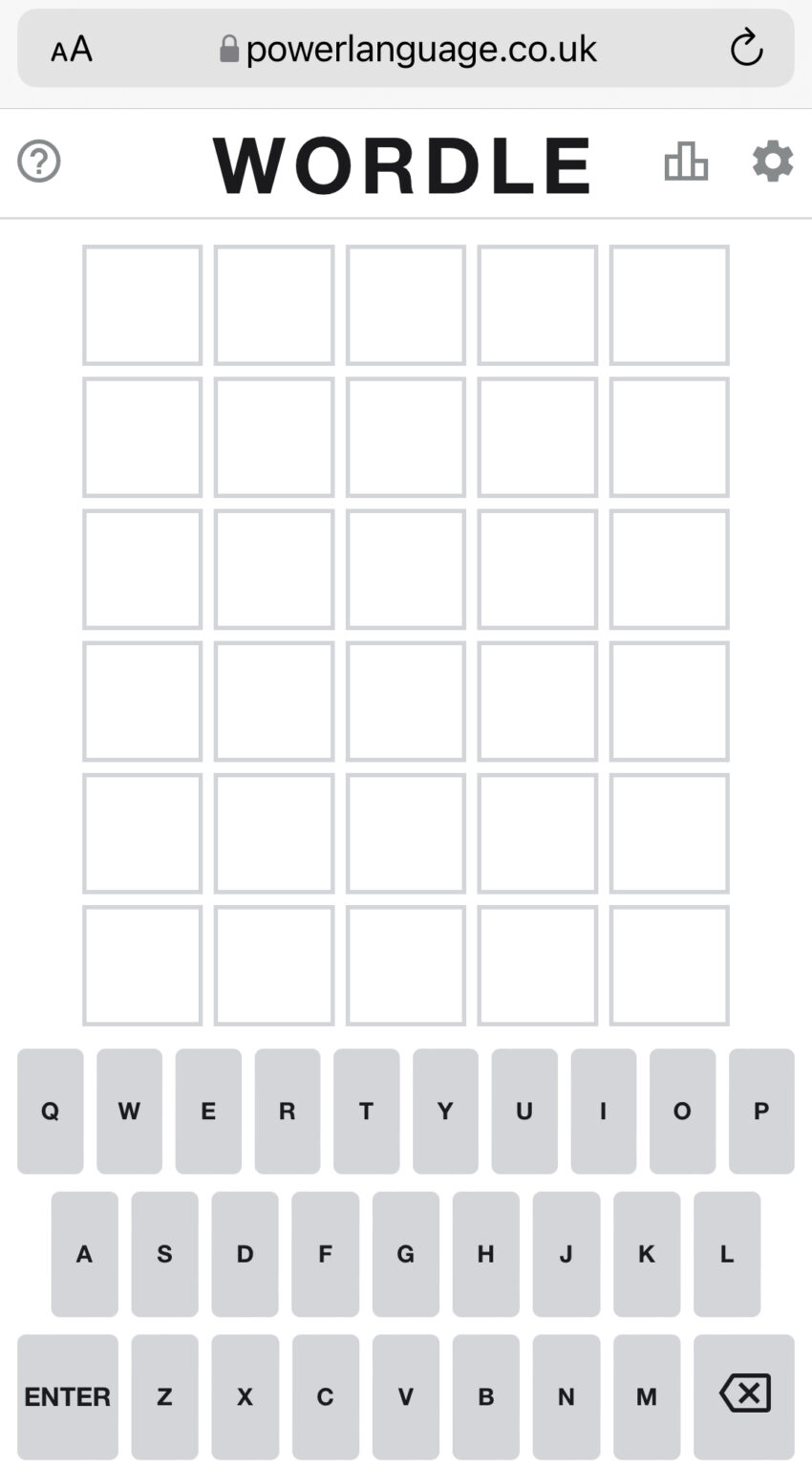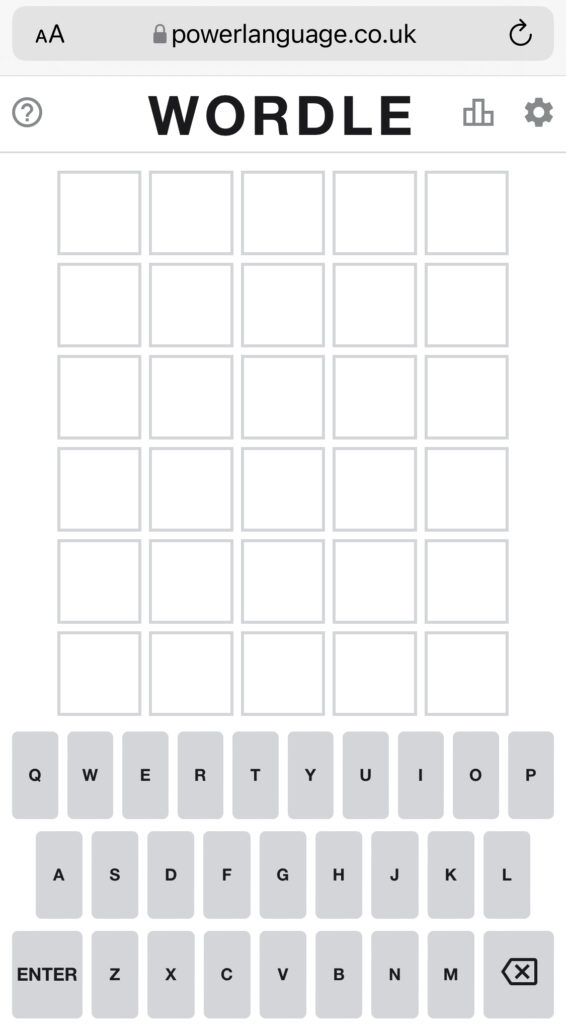 Ruuuuuun to Nordstrom Rack if you've had your eye on a Barefoot Dreams blanket. They're $60!! I ordered a few for gifts….and one for myself. 😉 
Health, good eats, fitness:
A couple of new health purchases: this book and a PEMF Go Mat!
This book dives into insulin resistance and how it affects the progression of common diseases, and while I'm only about 30 pages in, I'm learning a lot. I've had my eye on the PEMF Go Mat for a while and can't wait to start using it for meditation. The pulses mimic the natural vibrations of the earth, and can stimulate the body's natural restorative response. It can be beneficial for injury prevention, workout recovery, and meditation, and it's combined with warm and toasty infrared heat. I'm going to try it today and will absolutely report back!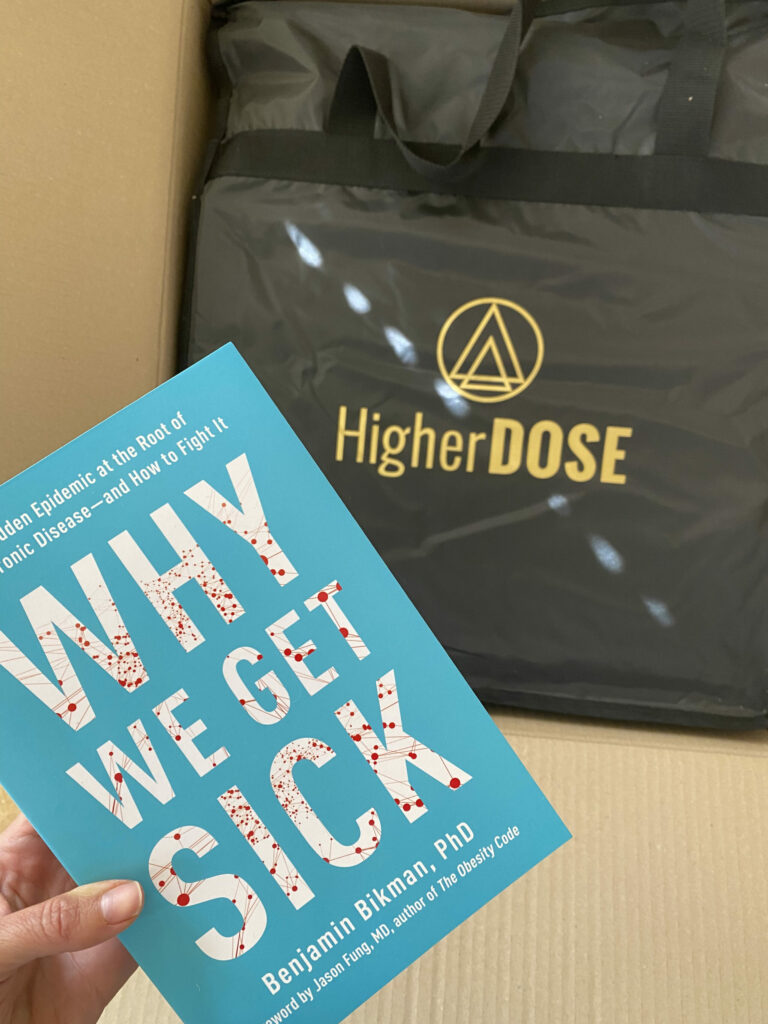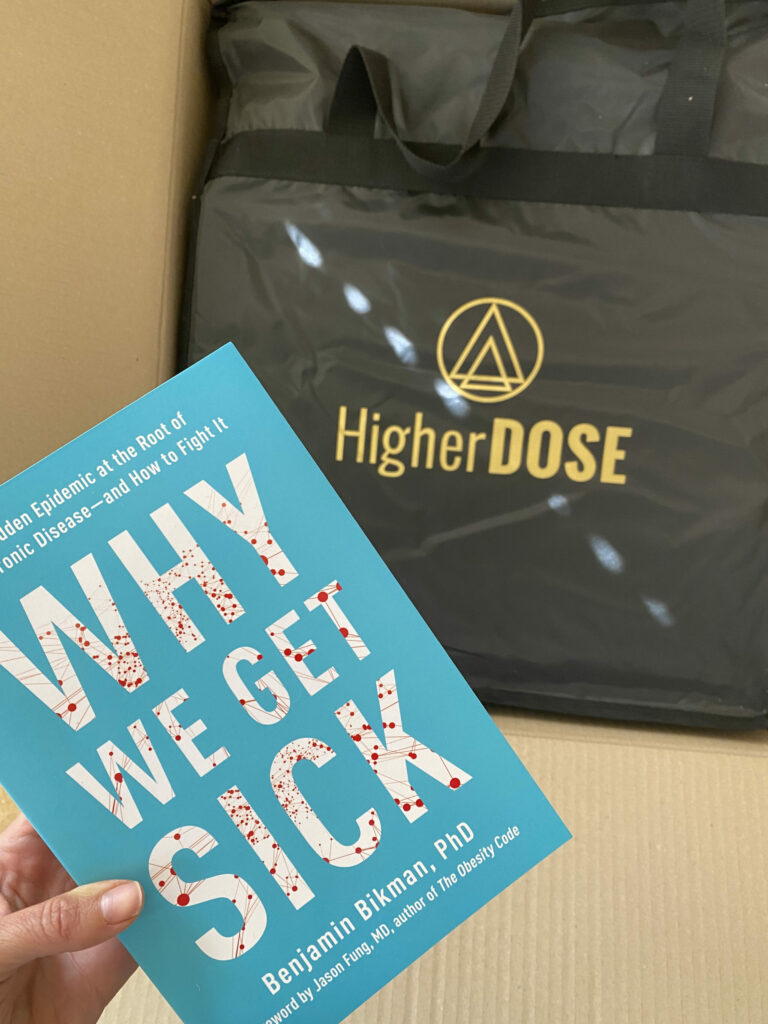 Organifi Harmony. I think I've shouted this out on the blog before but feel like it needs another shout out since I've had it in my smoothie every day this week! It's filled with superfoods and adaptogens and when I add this to my smoothie, I skip my usual adrenal support vitamins. It has a rich chocolate taste and is also soooo delicious in warm almond milk with cinnamon.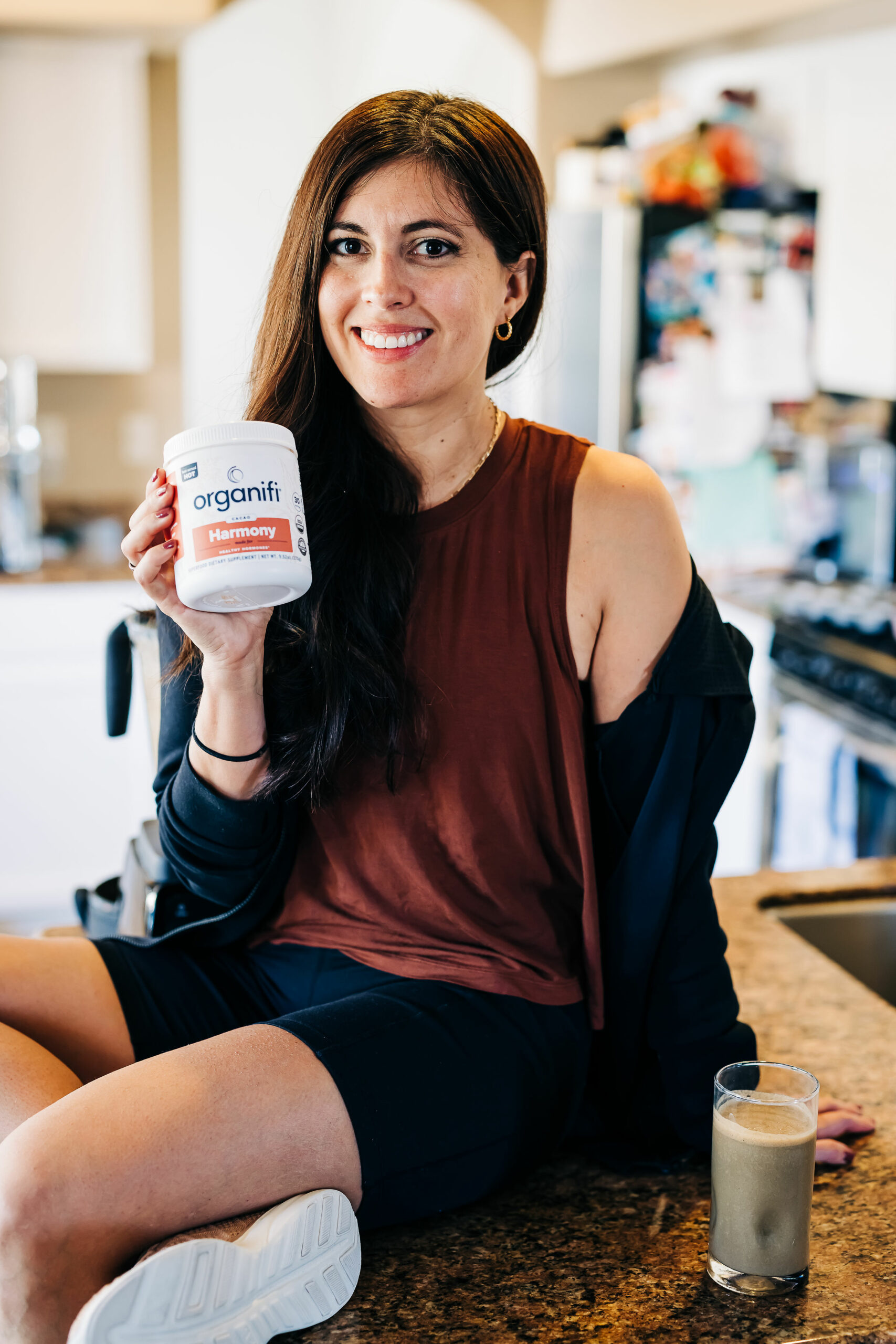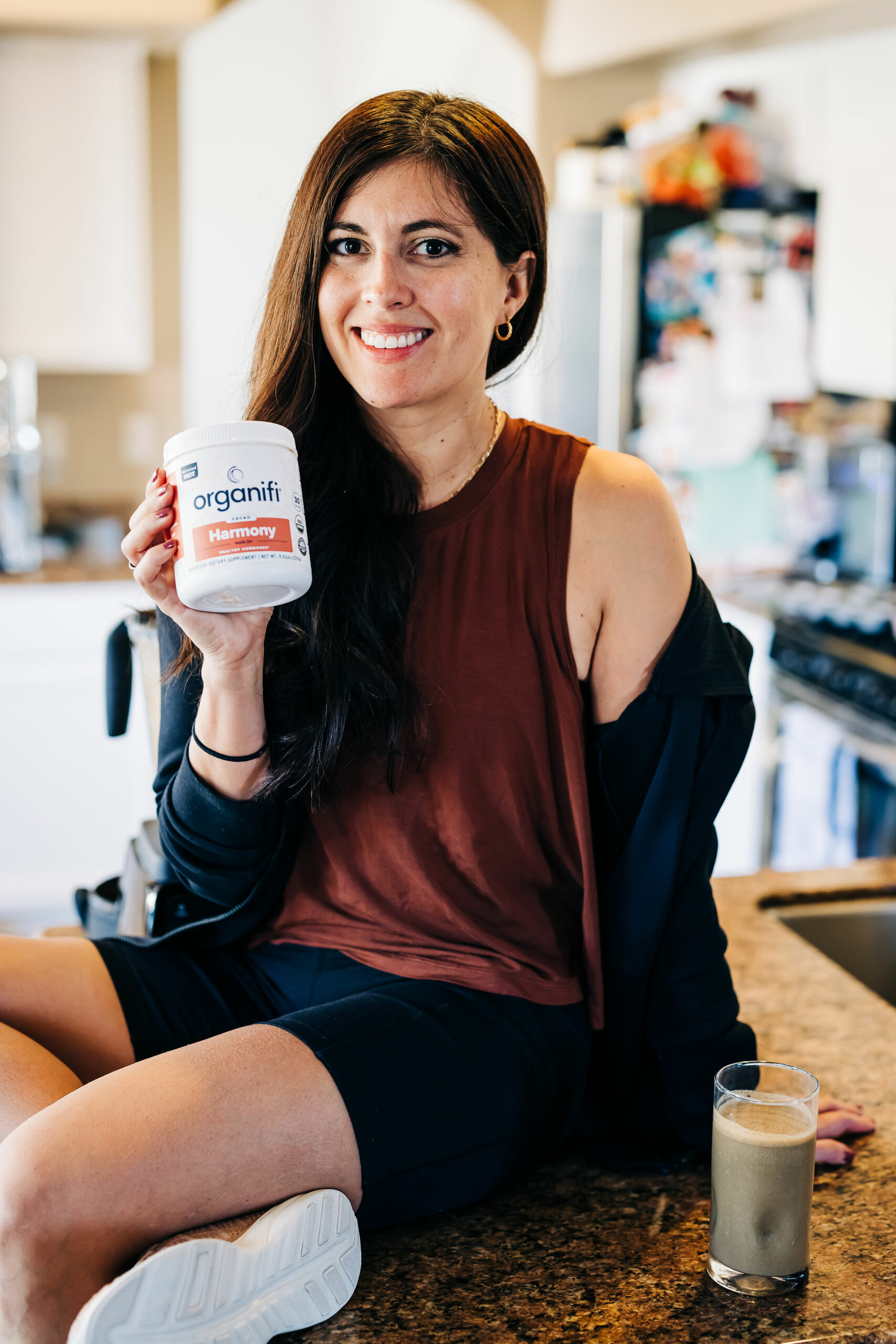 Check it out here and use FITNESSISTA for an extra discount!
Looking for a workout? Try this barre wild barre workout!
Thai yellow curry chicken with potatoes.
Read, watch, listen:
What funny/wonderful books have you enjoyed lately?
Check out this week's podcast episode here!
The messiness of being human and why we shouldn't judge each other. 
Beauty + fashion:
How cute are the new Beautycounter cream blushes? They're refillable, too! You just keep your compact and can swap out refills for the same or a different shade.  
The perfect square neck bodysuit for $17.
Love this sweater and it's 40% off!
Happy Friday, friends!
xo
Gina 
[ad_2]

Source link