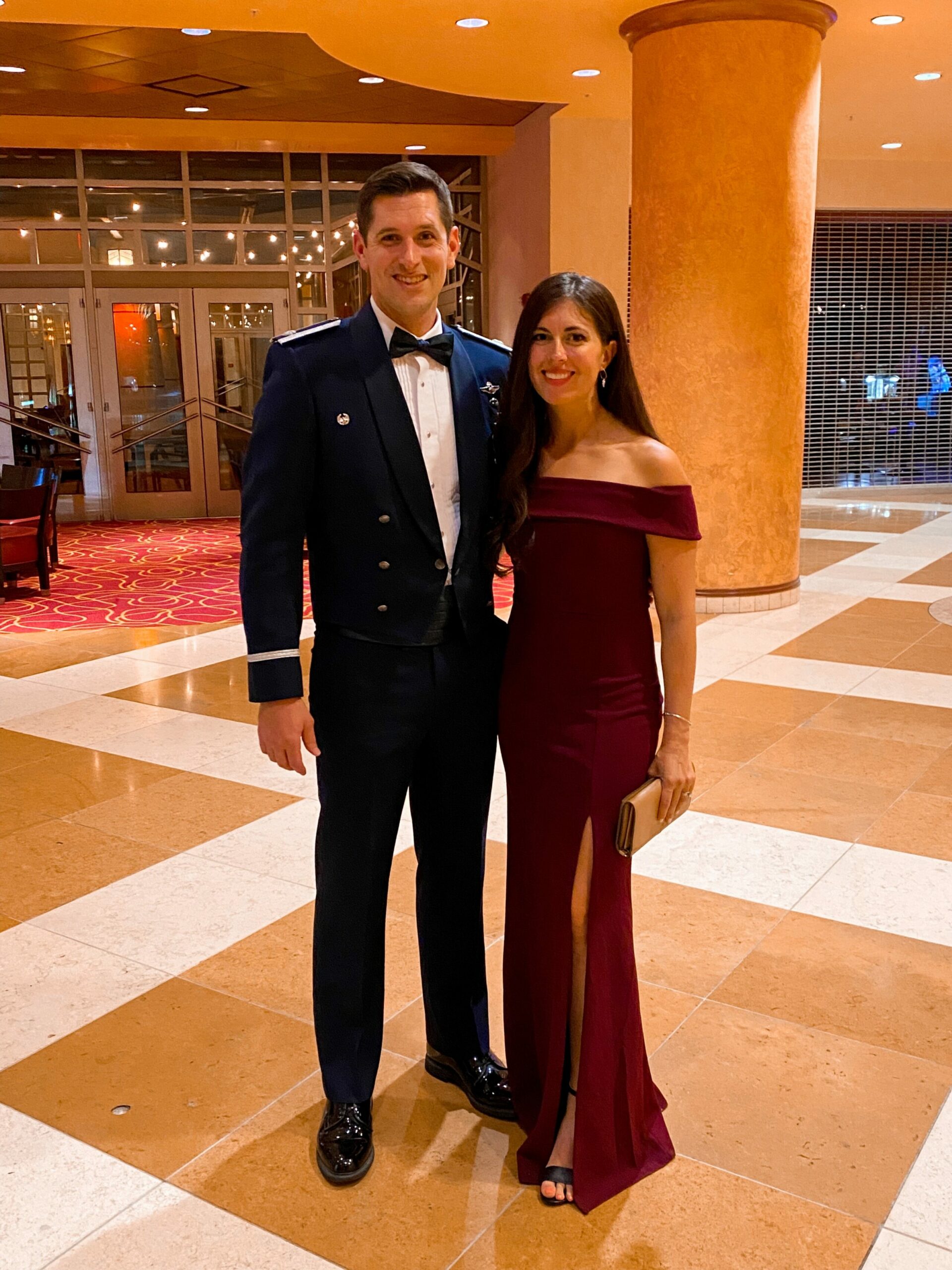 [ad_1]

Hi hi! Happy Friday! What are you up to this weekend? The girls have a sleepover, back-to-back birthday parties, and I'm teaching a barre class. I hope you have a fun and relaxing weekend ahead. 🙂
It's time for the weekly Friday Faves party! This is where I share some of my favorite finds from the week and around the web. I love hearing about your faves, too, so please shout out something you're loving in the comments section below.
Life/random:
We went to Phoenix last weekend for a Wing awards ceremony. I love little getaways to Phoenix because it's super close, and they have amazing shopping, restaurants, and new spots to check out.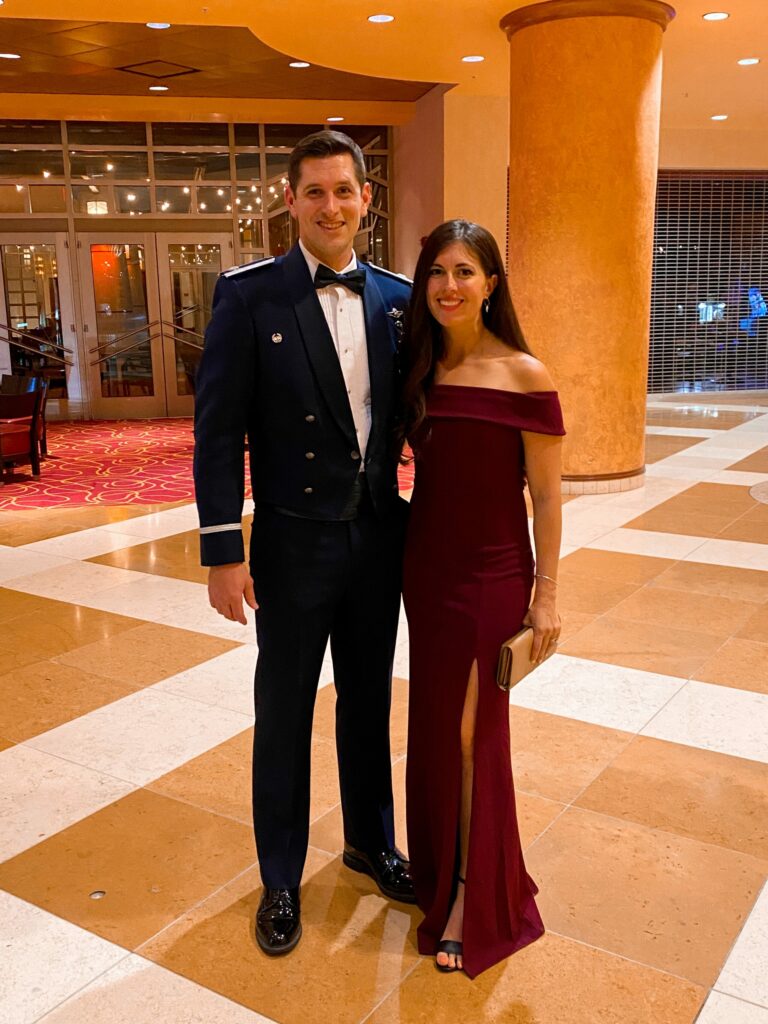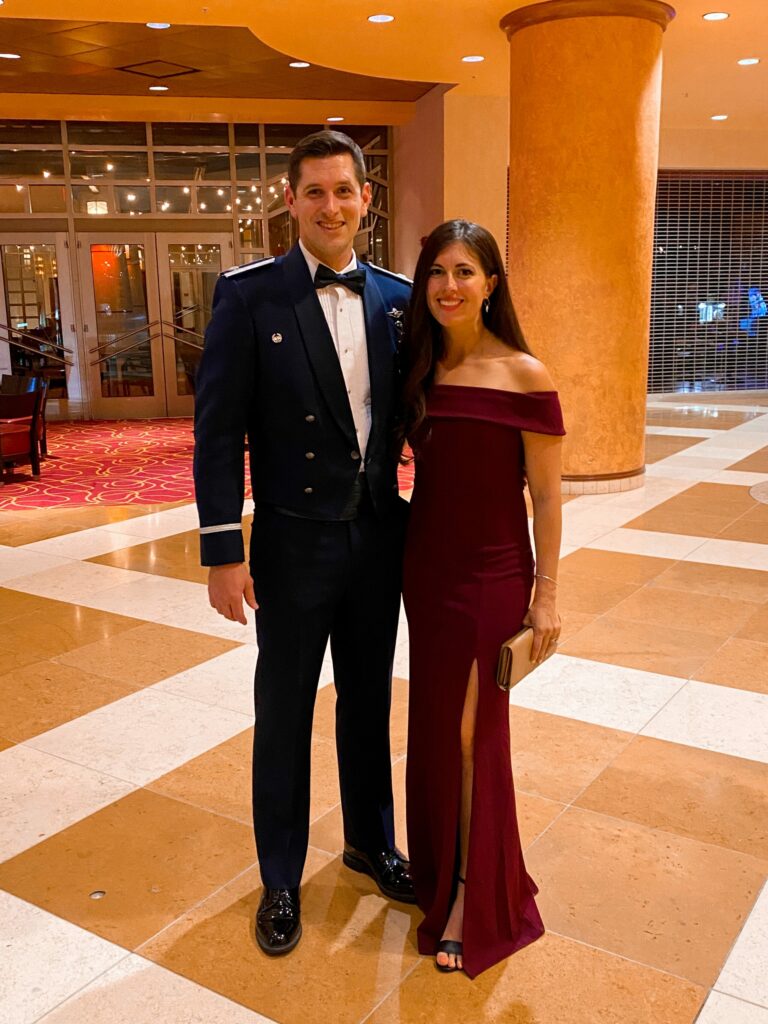 I mentioned that my dress from RTR was a fail, but lulus saved the day.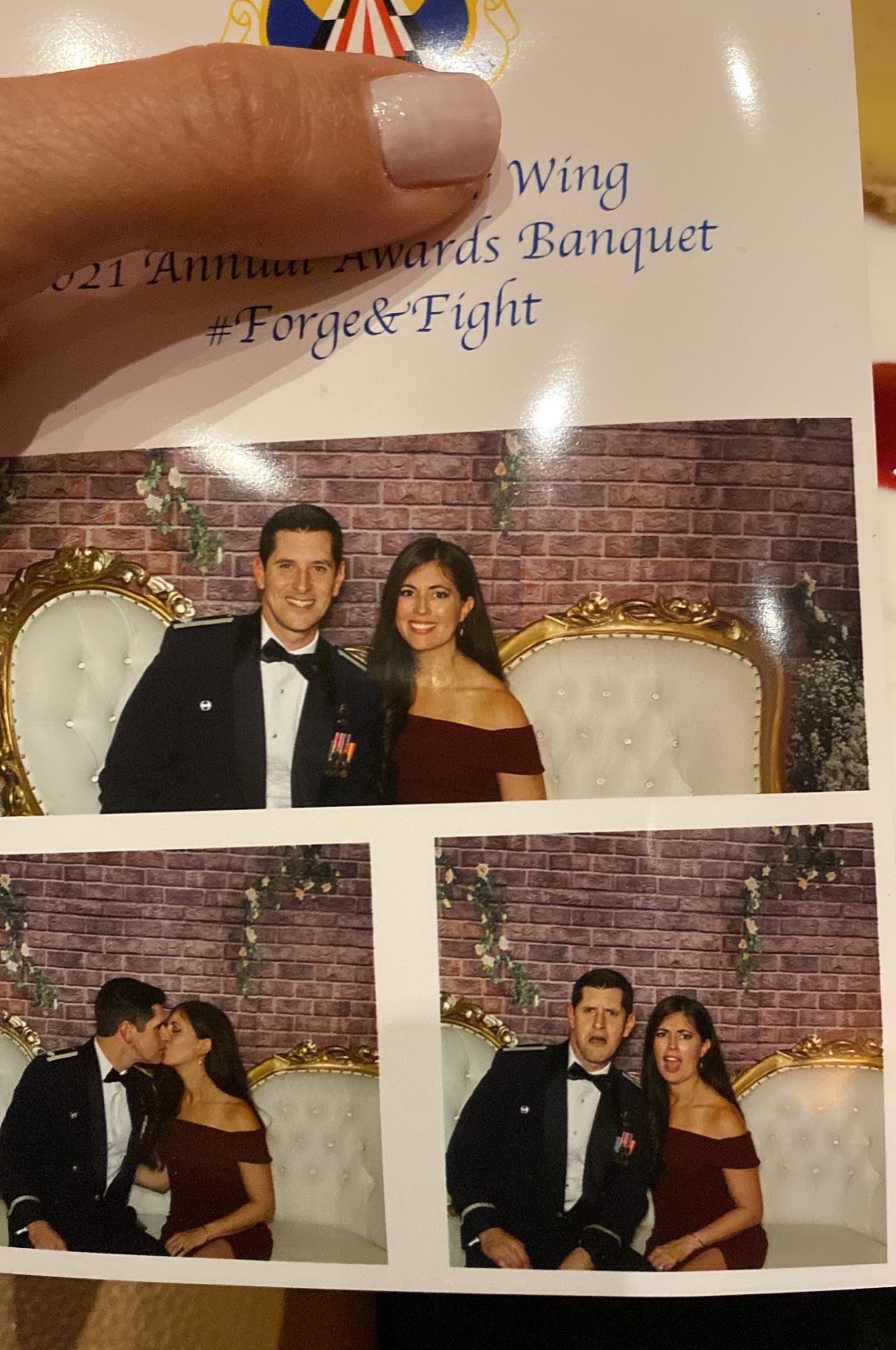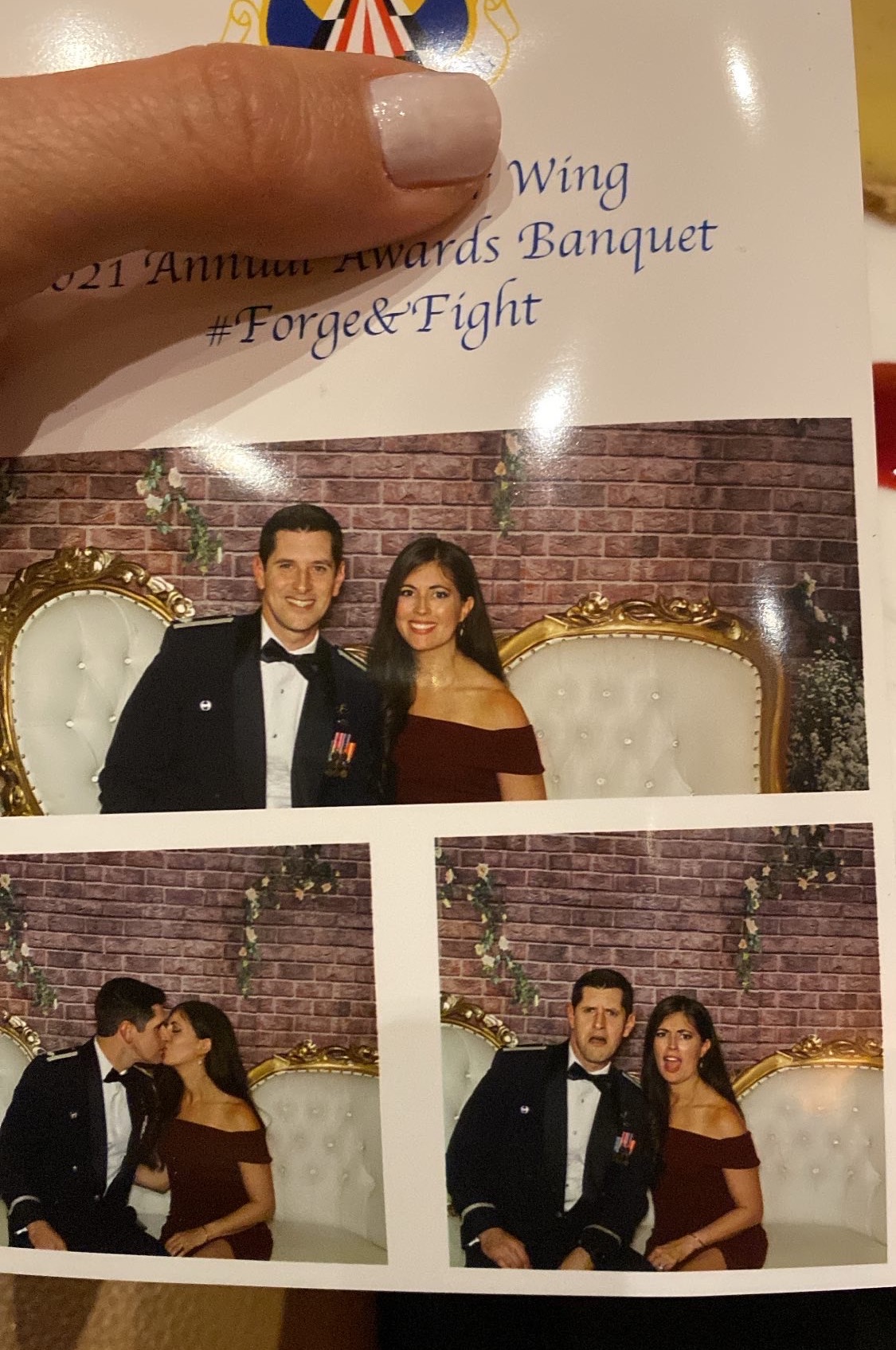 (I'm LOVING RTR Unlimited for everyday things, but I need to remember that for formal events, the sizing from lulus is always consistent.)
We went to the event, which was gorgeous and gave us the chance to catch up with friends we haven't seen in years. While we were at the ceremony, the girls were upstairs in our hotel room with our babysitter, enjoying room service and living their best lives.
The next morning, we went on a hike at Camelback Mountain via Echo Trail. I didn't bring any of our gear since it was a one-night trip, but should have absolutely brought hiking shoes and the girls' Camelbacks. They always surprise me because they NEVER want to stop or turn around, but we had to persuade them to turn back when it got very steep and we were in regular sneakers. We'll absolutely go back to this one!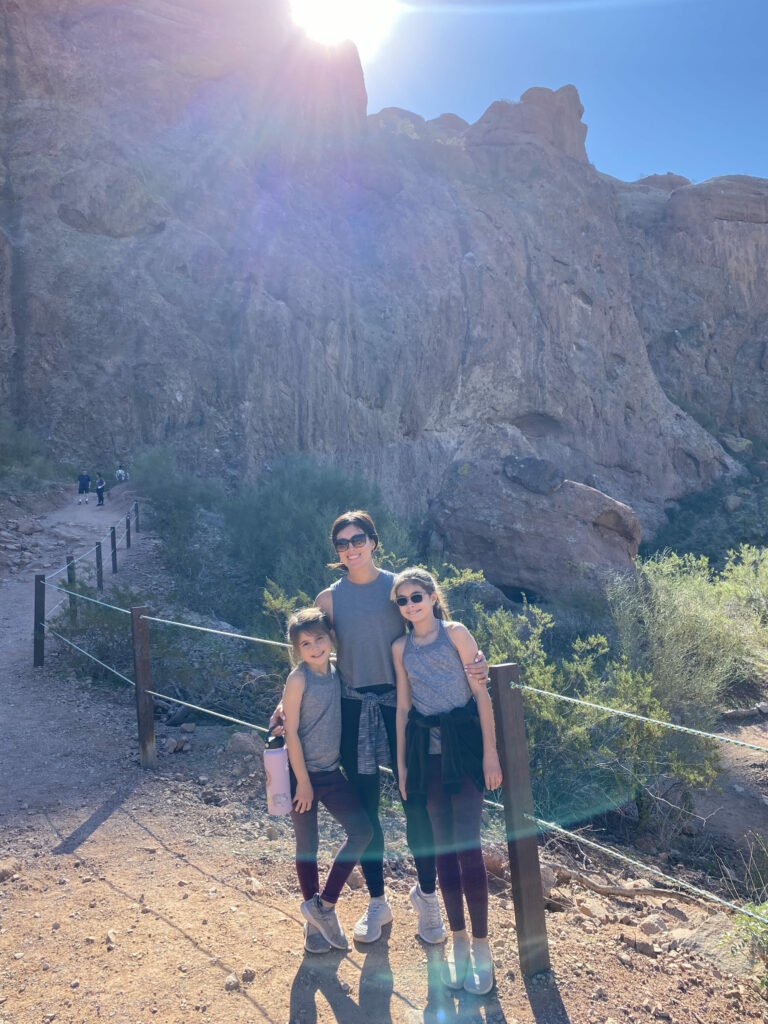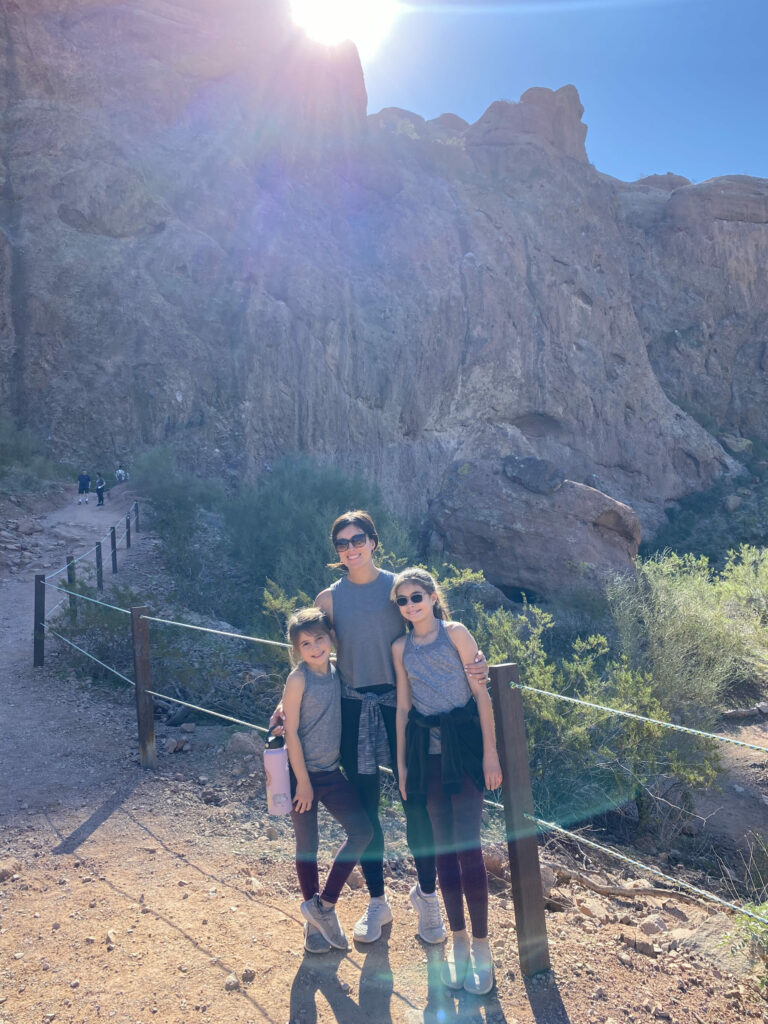 We also went to Pangea Land of the Dinosaurs mostly because I hate dinosaurs and the girls get a kick out of it. 10/10 do not recommend. The ticket prices were very high for such a small exhibit and it was minimally impressive (and not even scary for me lol). 
We got Flower Child on the way home (the best!!!) and still had the rest of Sunday evening to catch up on life and chill.
Fashion + beauty:
Do you have plans next Wednesday night? Join us for a Beautycounter Galentine's Zoom event! We'll sharing our fave products and LOTS of amazing prizes up for grabs. Let me know if you can make it and I'll send over the Zoom info. We'd love to see you there!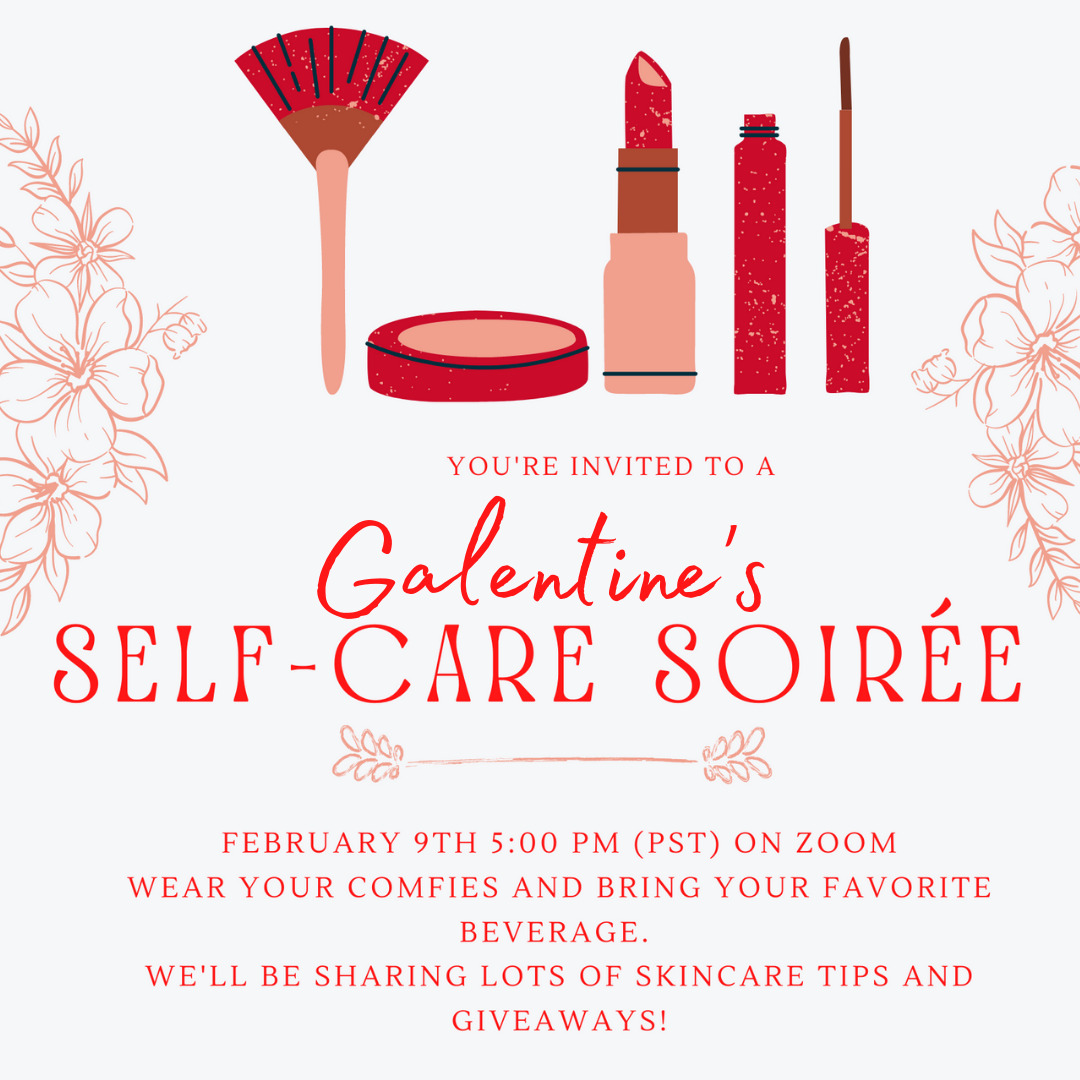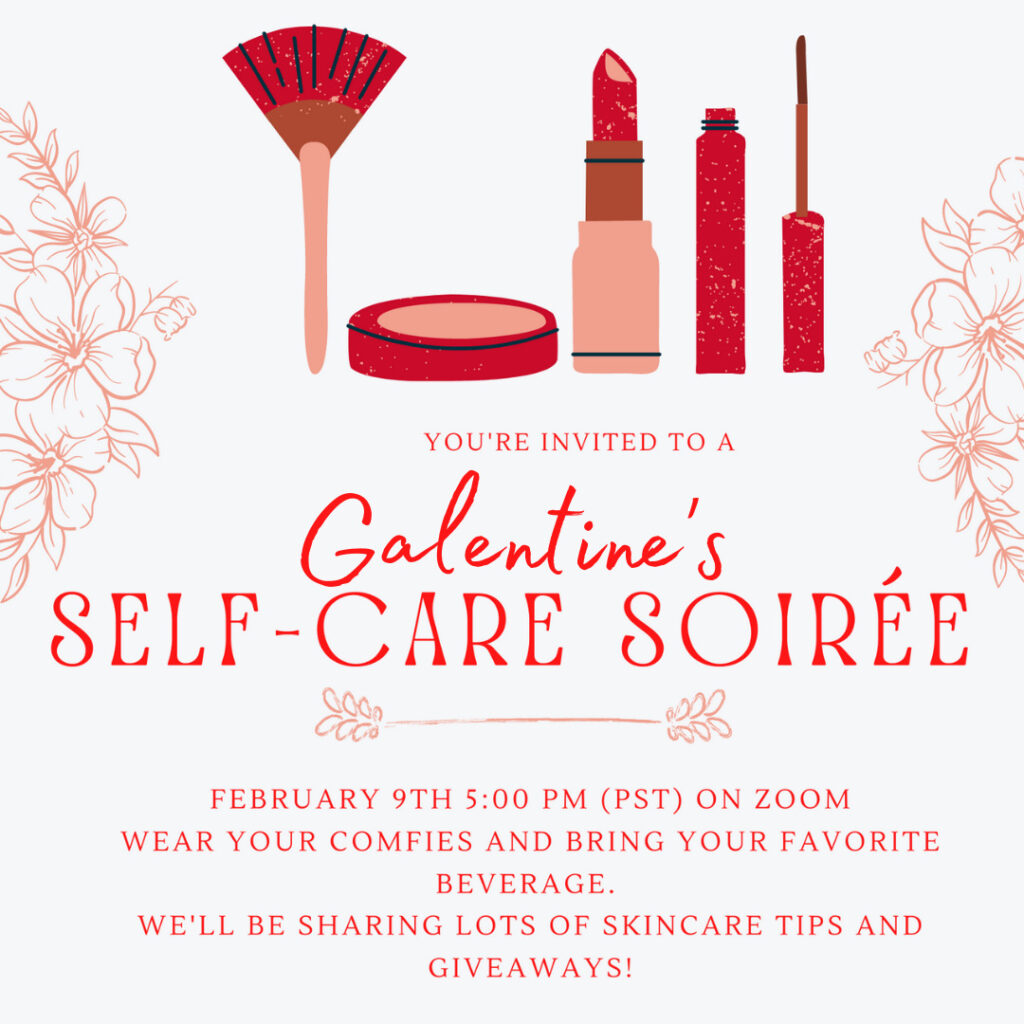 LOVE these Beyond Yoga sets. The fabric is insanely soft and I like the material even better than lululemon align. (The tank is supposed to be crop, but when you are a short person with a short torso, it ends up looking like a leotard situation, but I still like it.)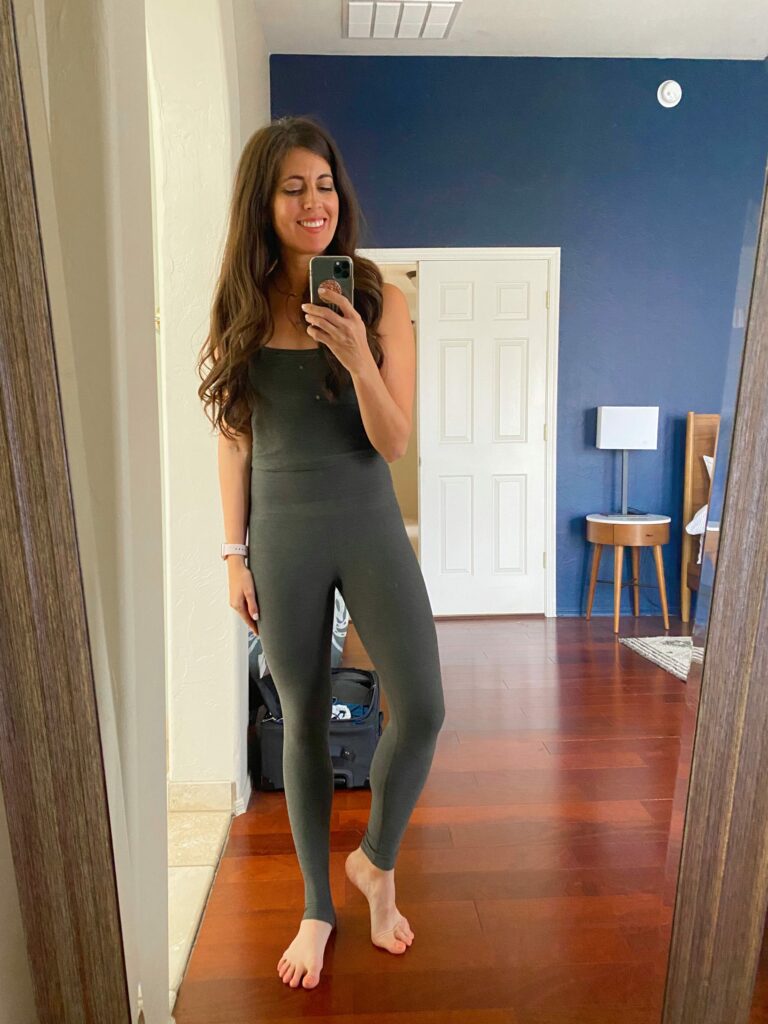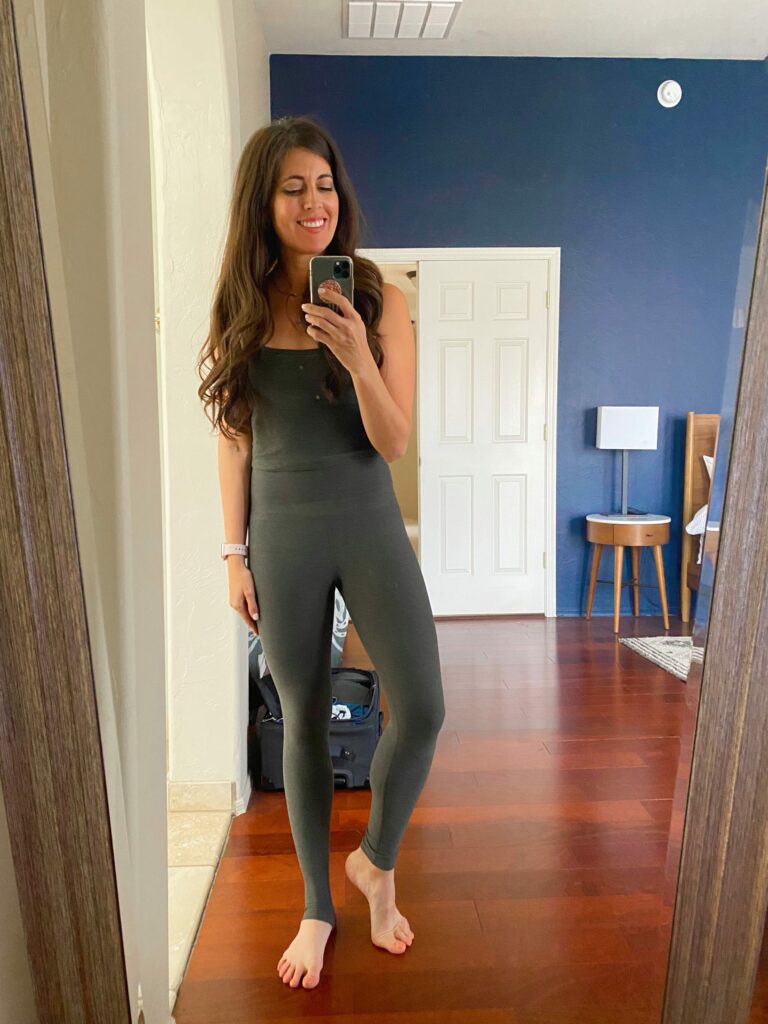 (GINAHAR for 15% off!) 
Read, watch, listen:
Valentine's Day gift ideas for Him and for Her.
Giving yourself permission to embrace happiness.
This video is so random, but it makes me laugh every.single.time. It's just SO good. 
Fitness, wellness, and good eats:
Maisey's coat has been dry and itchy, so I ordered this omega oil from Thrive Market. (<— my link gets you 40% off your first order.) The funny thing is that I didn't think the dogs would like the flavor – I thought I might need to pair it with something else- but they go bonkers for it. They eat it straight-up! I'm hoping it helps, but if you use a dog food that helps with itchiness and shiny coats, please spread the love in the comments section.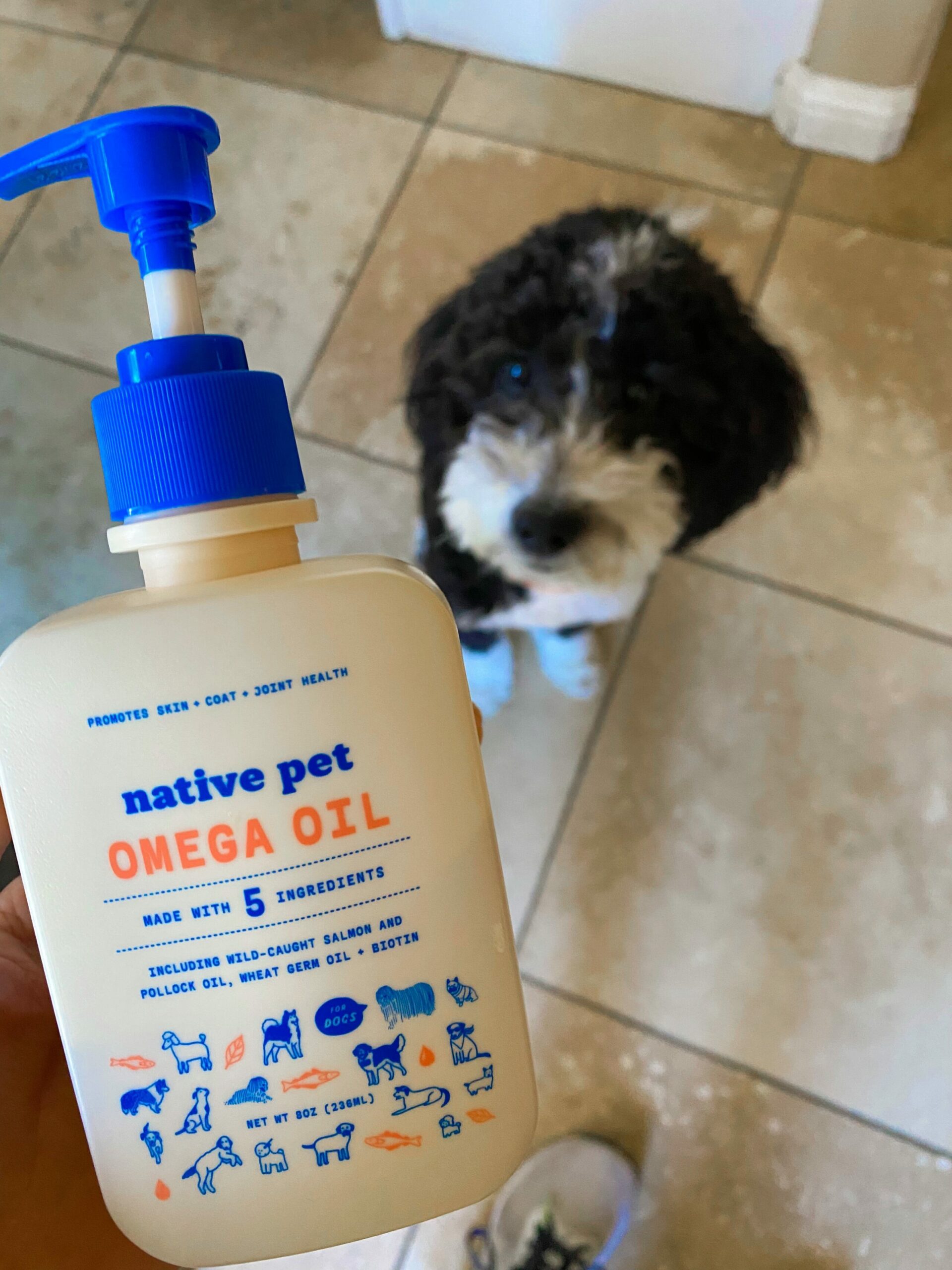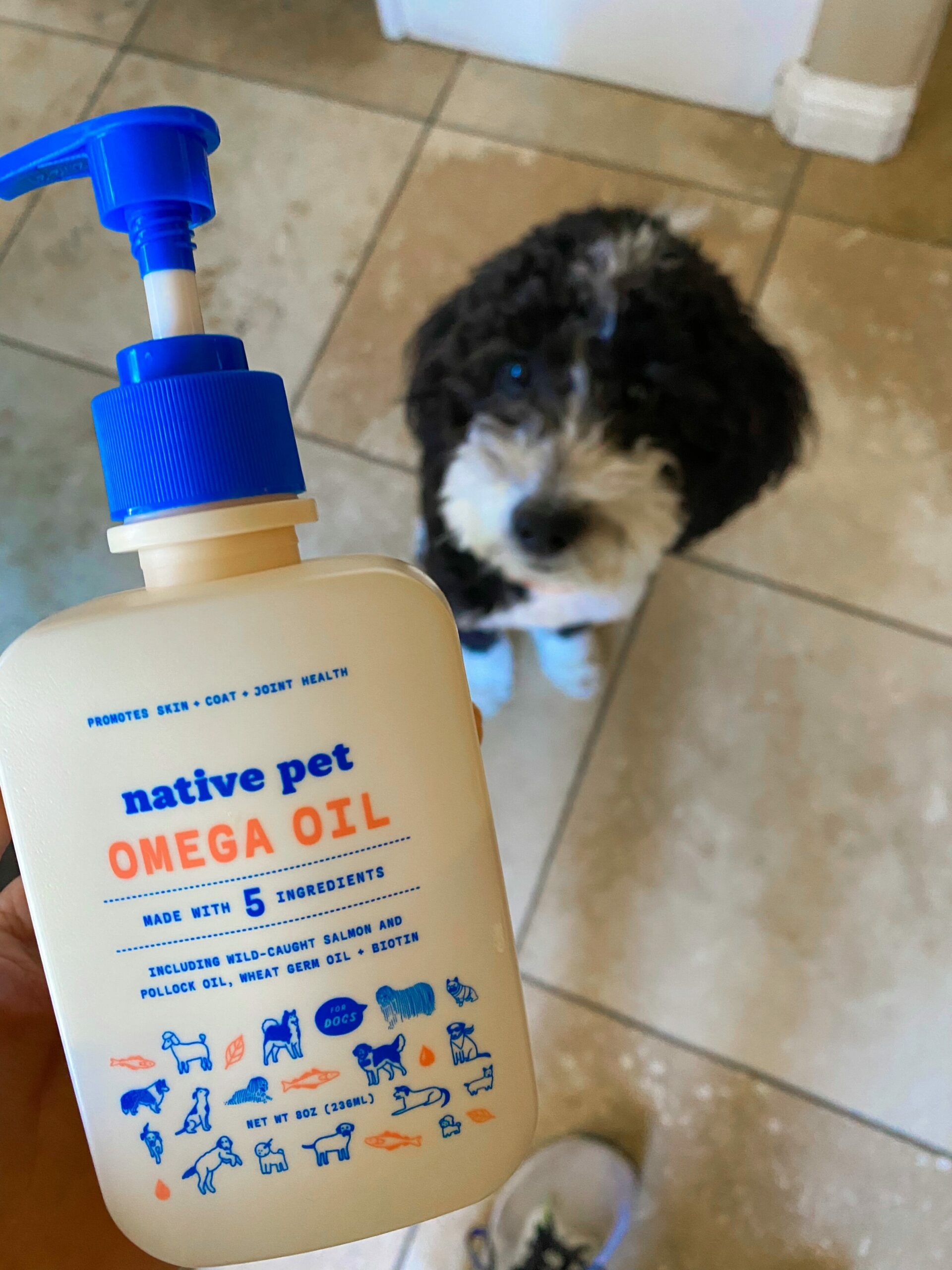 I'm also exploring the idea of making some of the dogs' food here at home if you have any resources!
Hip mobility and glutes class.
Happy Friday, friends!
xo
Gina 
[ad_2]

Source link