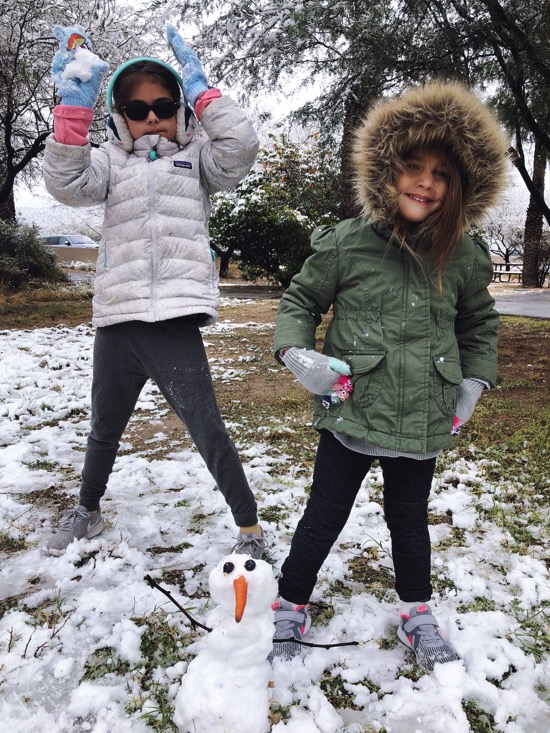 [ad_1]

Hi friends! How's the week going? We're off on a little staycation – check out my IG stories for pics and adventures! – but for today's post, I thought I'd share some fun activities to do with the kids while they're home for Christmas break. 
Insert MAJOR sigh of relief and all the cheer for Christmas break. I love having the kiddos home, and especially love zero alarms (except for the days I have to teach), slow mornings, and seeing where the day takes us. Our weeks are pretty busy around here between school, gymnastics and dance team, horse lessons, and soccer, so having a couple of weeks off lovely. (Not months off. I'm not putting that out into the universe.) 
While I still have to work while the kiddos are home, I've been trying to pre-write as much as possible and book calls into time blocks so we can have some fun adventures while they're home.I thought I'd share some of my top ideas here and would love to hear what you're doing with the fam this winter break!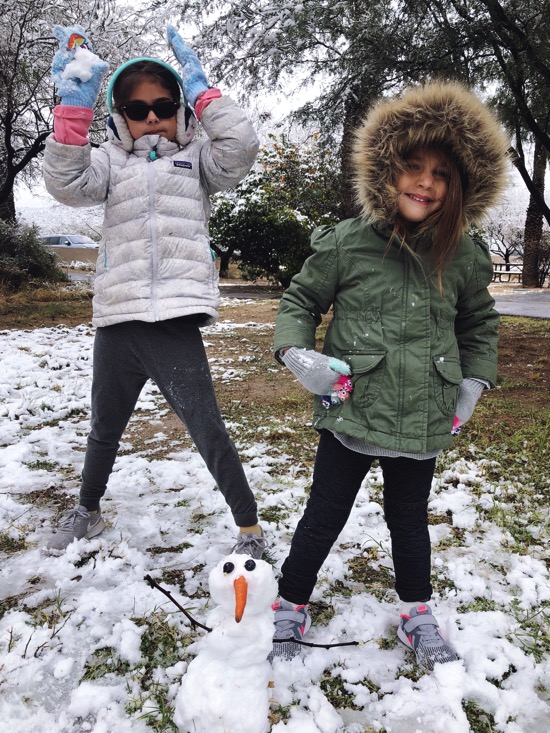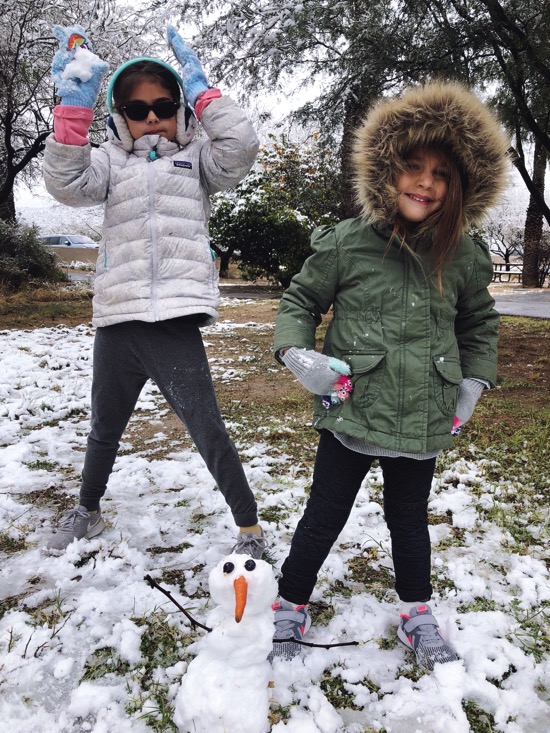 Winter Break Activities with Kids
Please keep in mind that these are just ideas and a brainstorm list, and there's no way we'll do all or most of the things here. I'm really most excited about just CHILLING, but it will be great to have the lists on the afternoons where we're looking for something to do!
Ideas for home:
– Camping in the living room. This was a huge hit when the pandemic first hit, and a way for us to distinguish the weekend from all of the other days that blended together. We'd roast s'mores, watch a movie, and sleep in a tent downtstairs. I learned very quickly that I hate air mattresses lol but it was worth it for the memories for the kiddos.
– Make slime. This is our go-to recipe and you can add glitter to the mixture for a sparkly snow slime
– Bake something. We rarely have time to bake while the kids are in school, so this is a special opportunity to bake together
– Teach them a recipe. This is one of my goals for this Christmas break! We have a gas stove, so I'm not quite comfortable with them using it yet, but I want to teach them how to make eggs and pancakes on our large griddle. It's electric, so it will be perfect for them to make breakfast (with supervision, of course).
– Go on a scavenger hunt. While it is a bit chilly, we still bundle up and take walks with Maisey each day. Create a scavenger hunt list before you head out. 
– Hike! We have so many beautiful trails here in Tucson that I'm hoping one afternoon we can go explore one.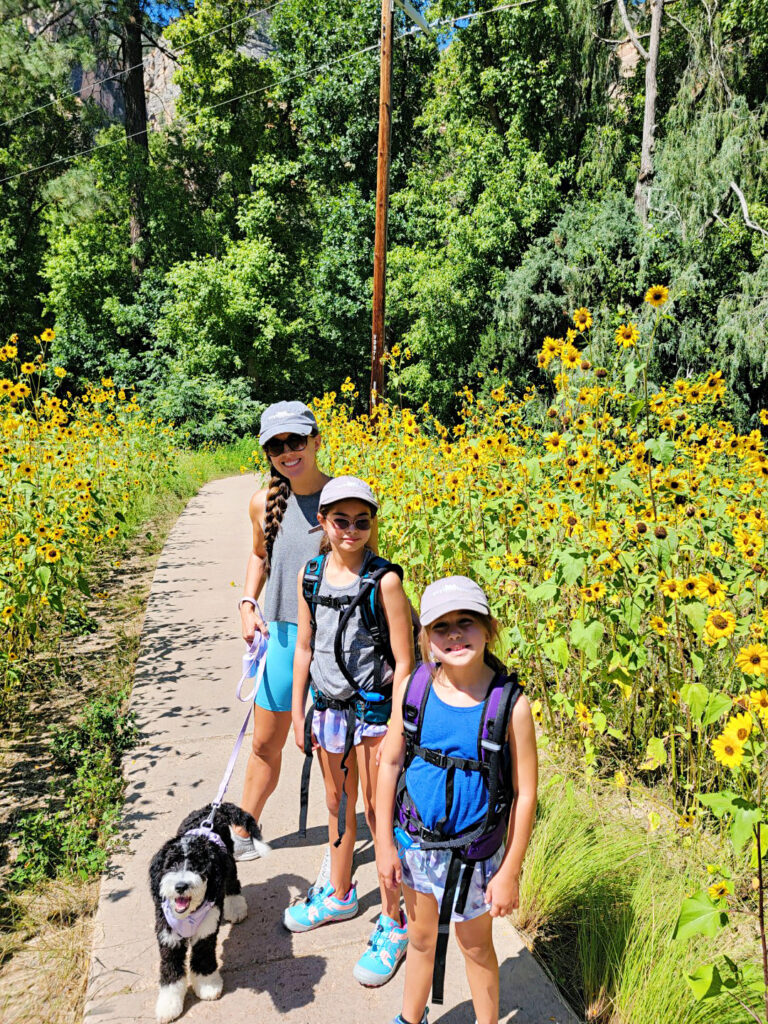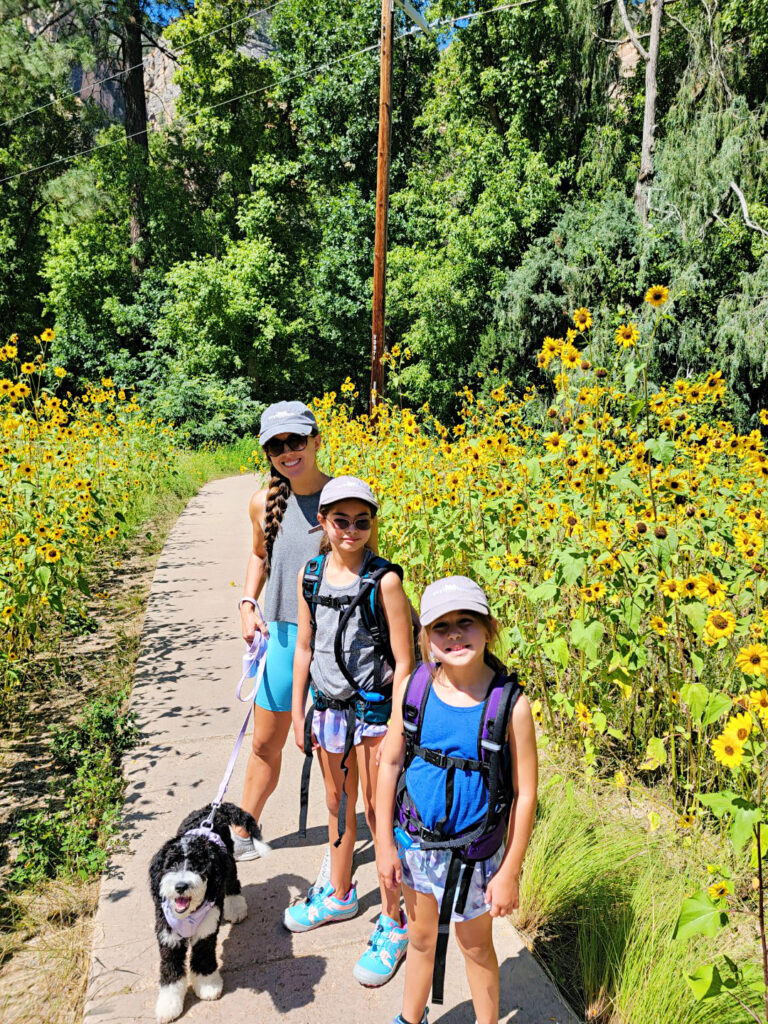 (Pic from our last trip to Sedona)
– Read a book and watch the movie. Liv is finishing the book Wonder, so I'm excited to watch it with the kids one of these nights. 
– Let them host a talent show, or have a dance party. This is one of my go-tos when I need to get some chores done — I turn on some music and the girls dance and play while I clean
– Karaoke! We have this bluetooth mic and the girls looooove it. 
– Play a board game or card game. Zingo, Guess Who, Old Maid, and Uno are all favorites. 
 – Make a fort
– Work on a puzzle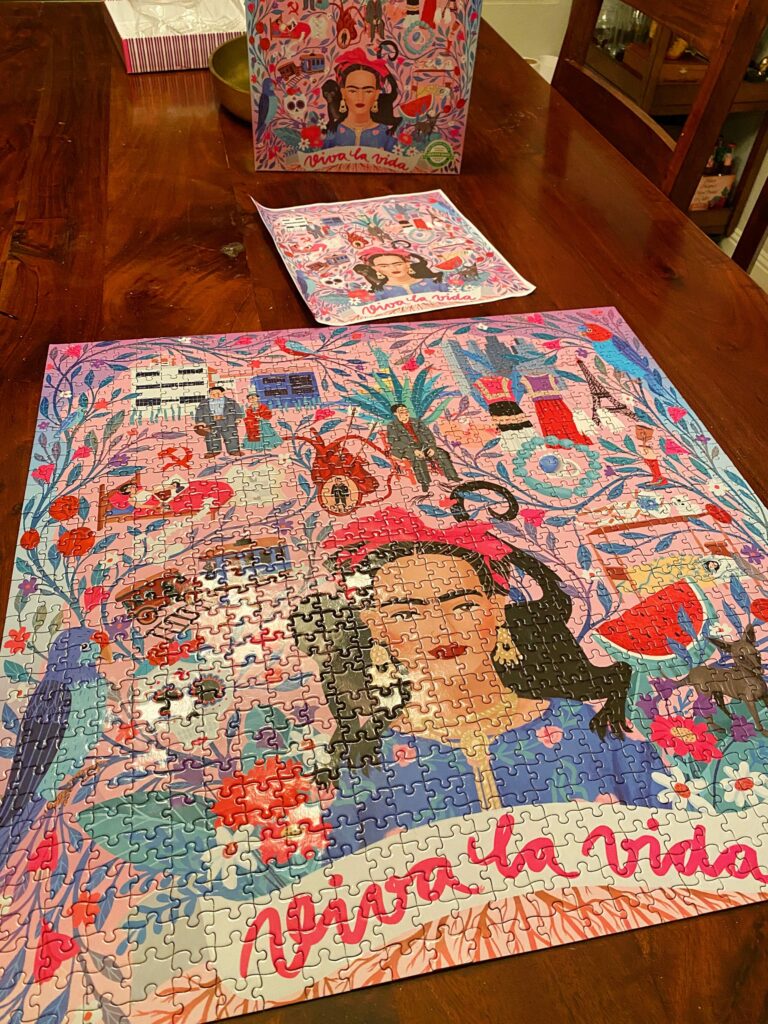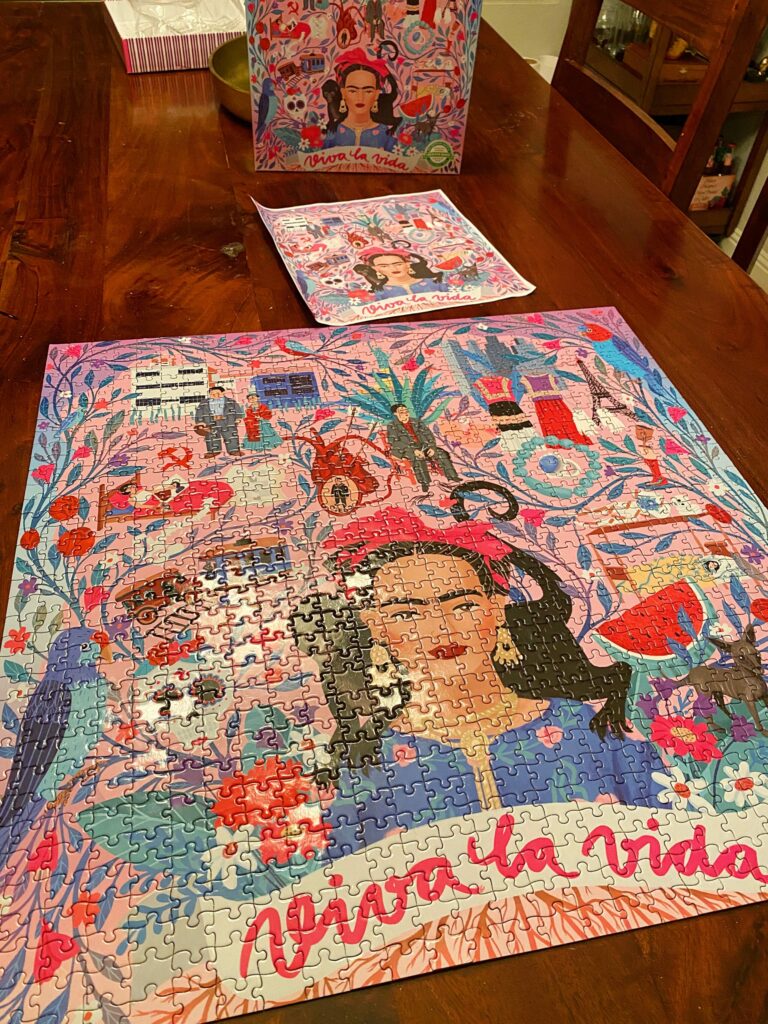 – Create a year-end photo album. I'm really trying to get better about this, so this post is my motivation to do it. 
Ideas for adventures and excursions:
– Take them to spend their holiday gift cards at Target or the mall
– The arcade! Our kids LOVE the mall arcade and we always have a blast playing games for a bit
– Mini golf
– The Botanical Gardens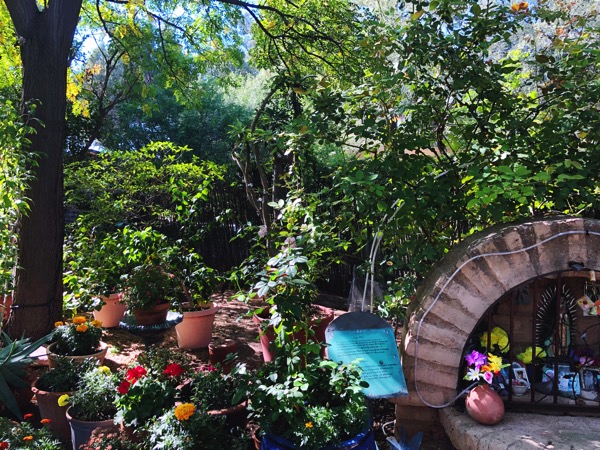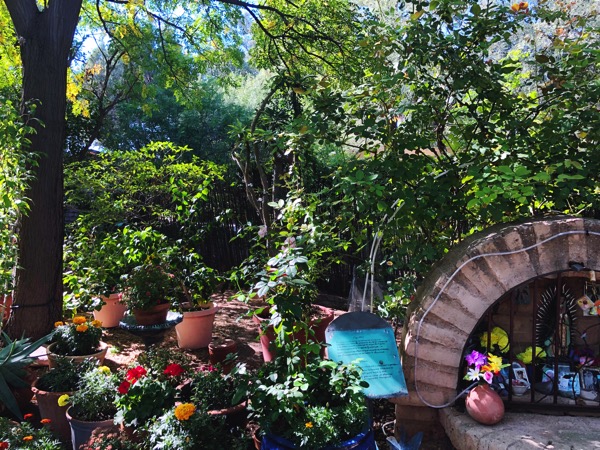 – The zoo
– An aquarium
– Take a short road trip or staycation. We're fortunate that Mt. Lemmon is only an hour away, so we can see some pine trees and snow!
So, tell me, friends: what are you up to for winter break? Any fun activities or little trips planned?
xo
Gina


[ad_2]

Source link