Hi hi friends! Happy Christmas eve to those who are celebrating this weekend. I'm taking the next few days off to enjoy with the fam, but I'll be back on Monday.
I hope you have a blessed and wonderful holiday with those you love. I'm so thankful to you for being here!
Sending you love, happiness, a mug of warm mulled wine, and a grammie to top it off,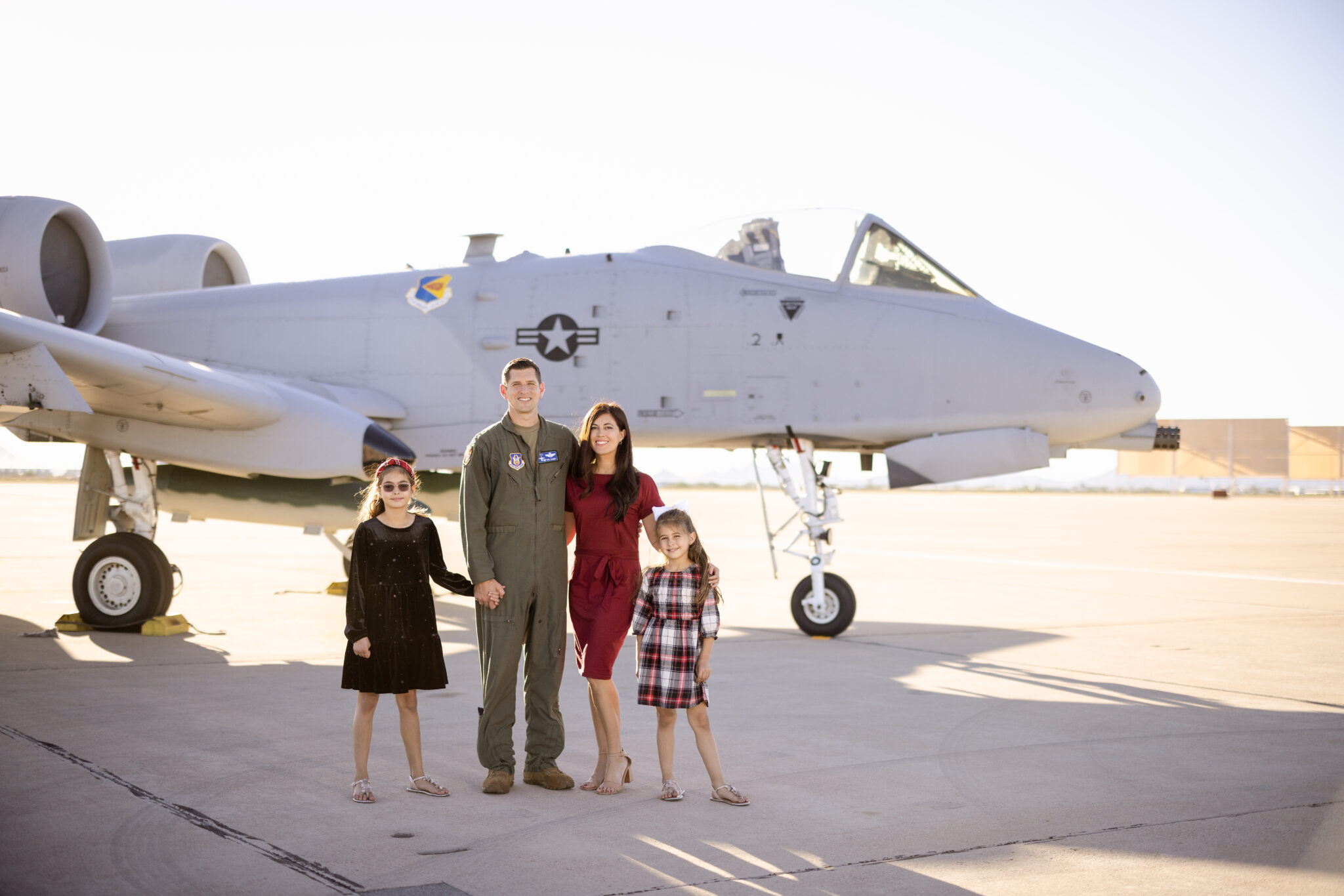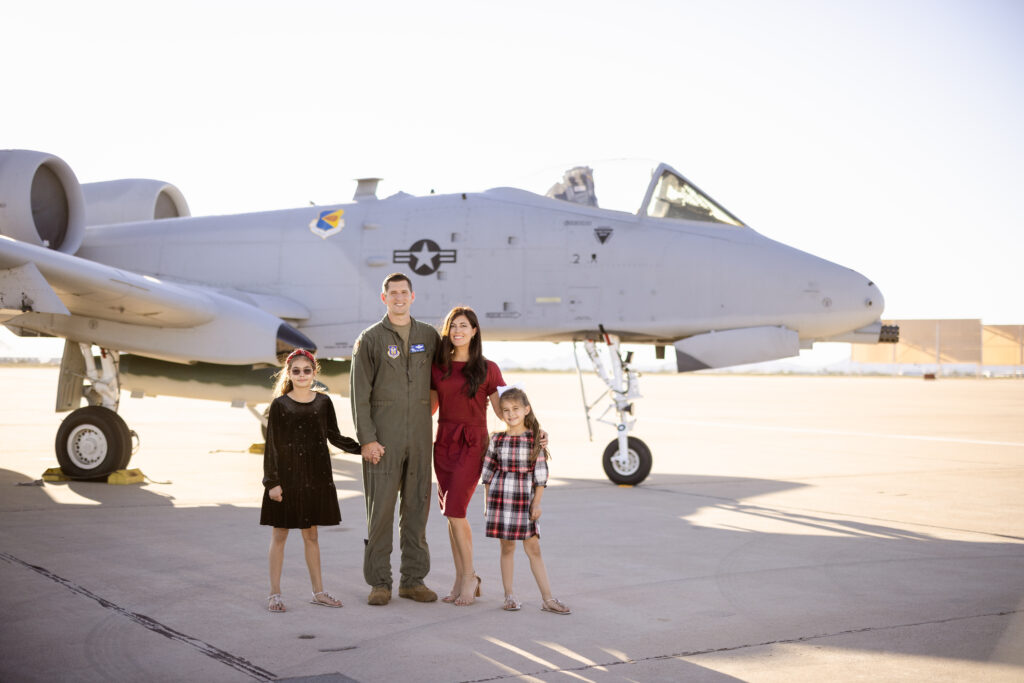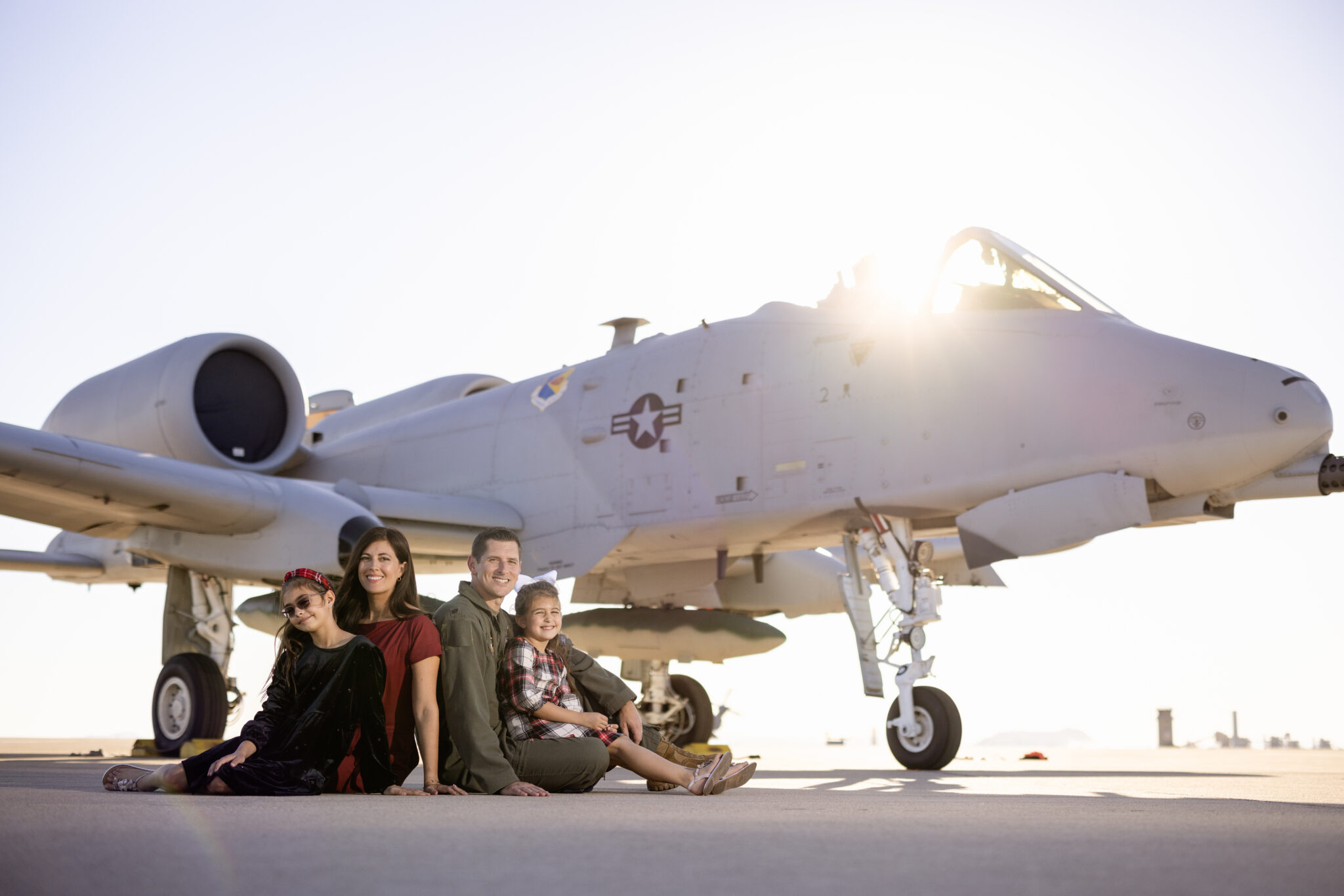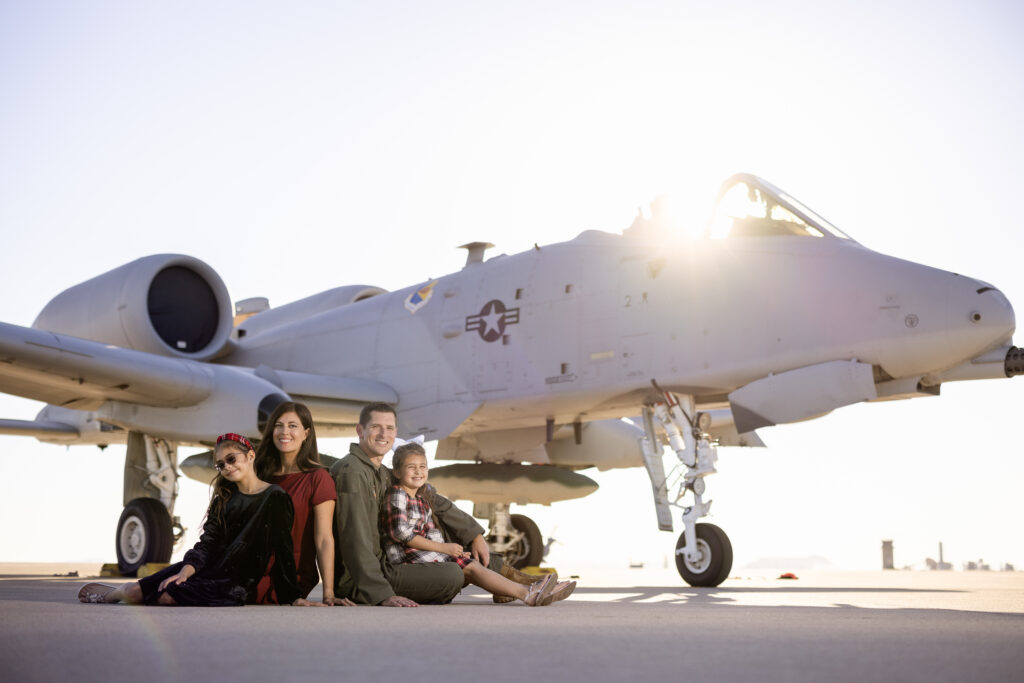 Gina (the Pilot, Liv, P, Maisey, Caro..and Donut and Cookie, too)
** I'll announce the favorite things giveaway winners on Monday, so last chance to get in your entries!
Photos by Audria Abney